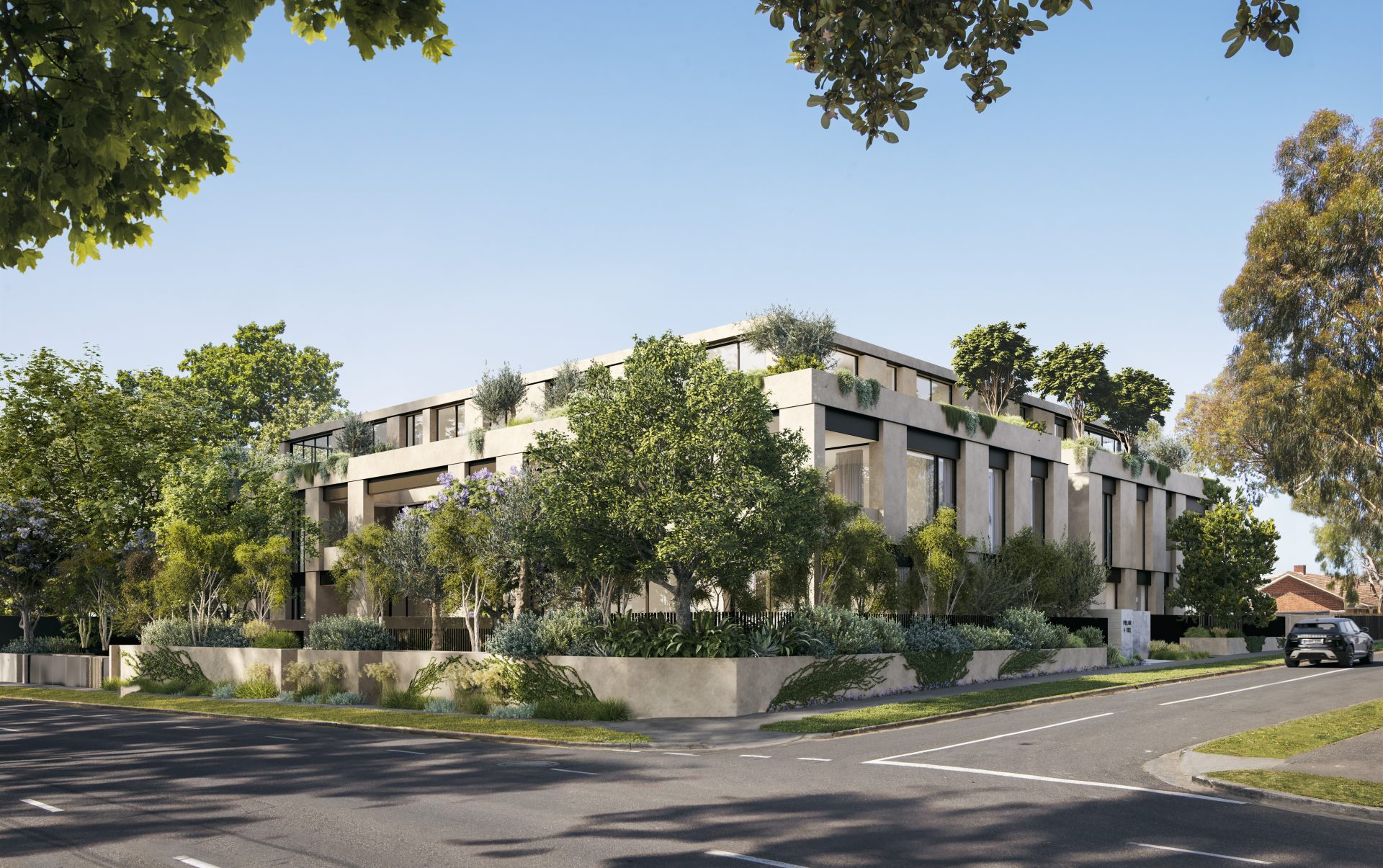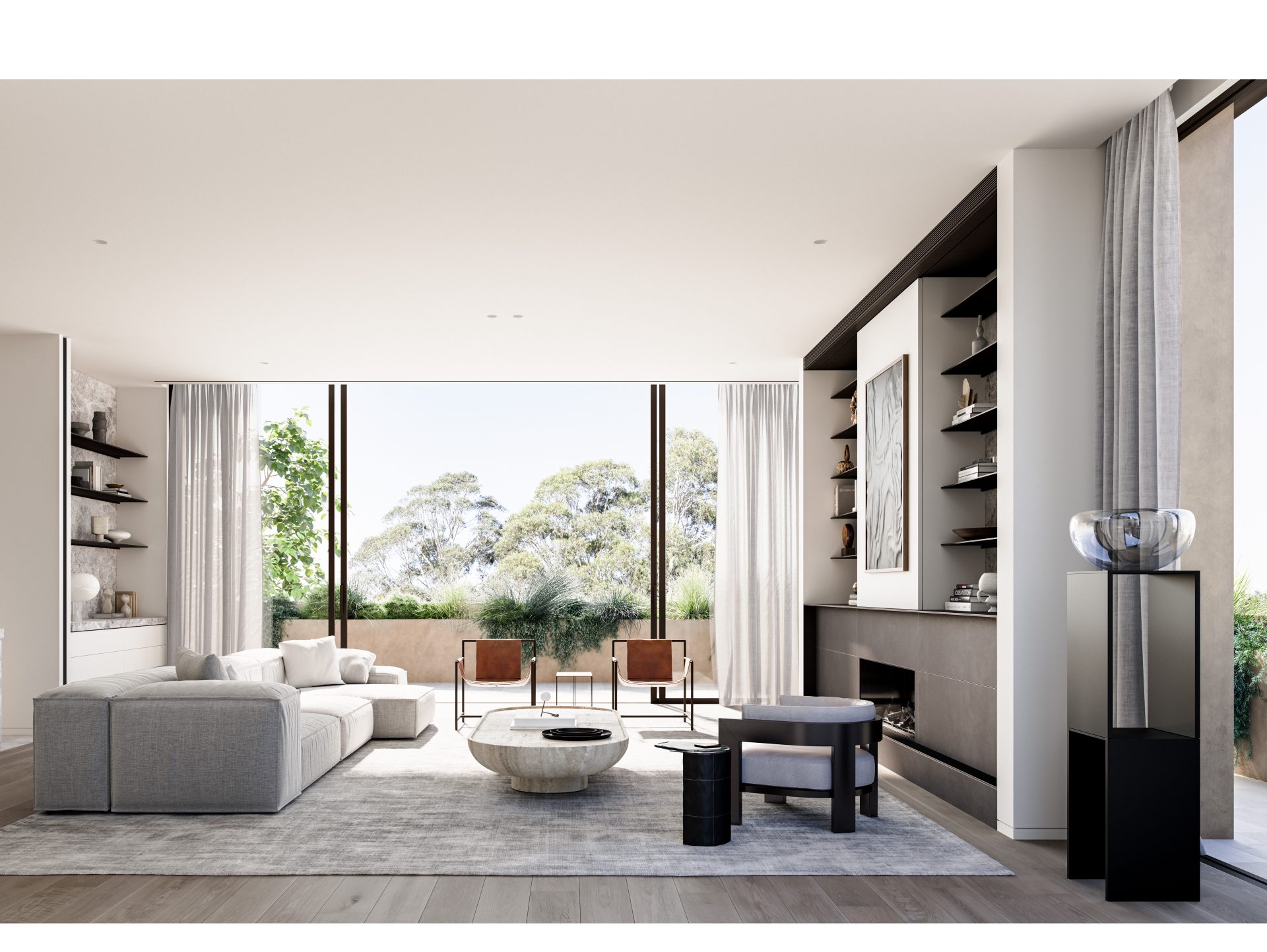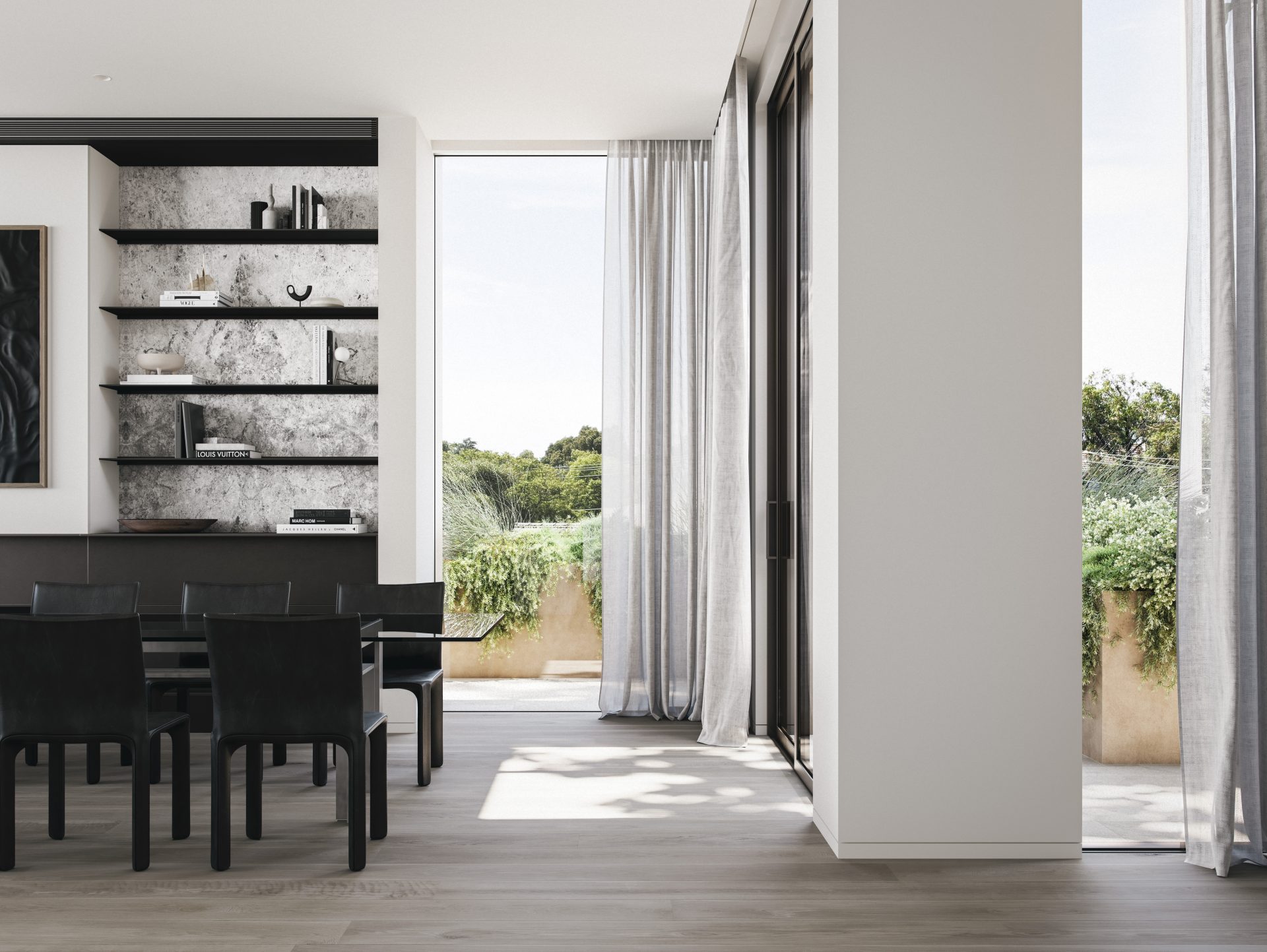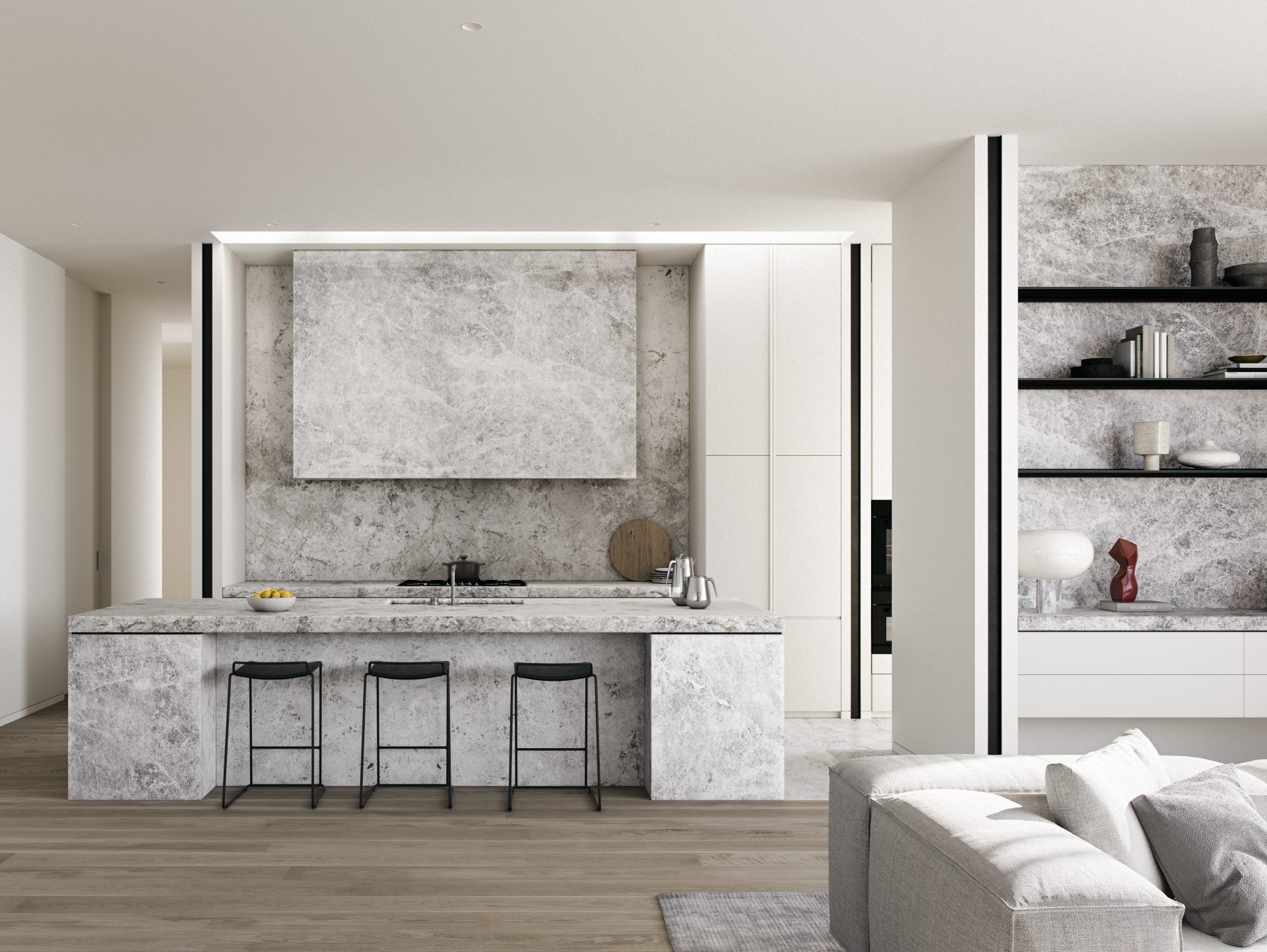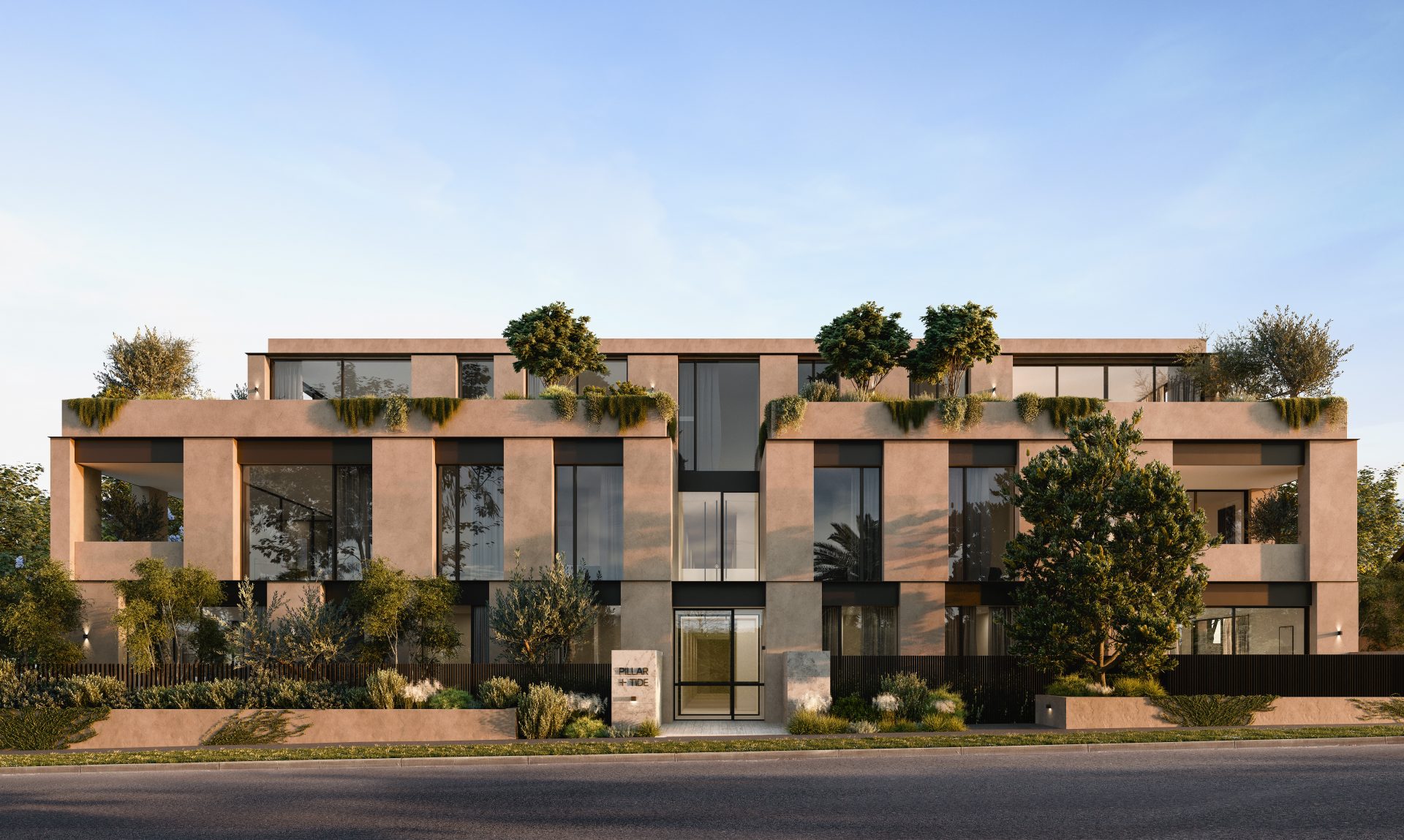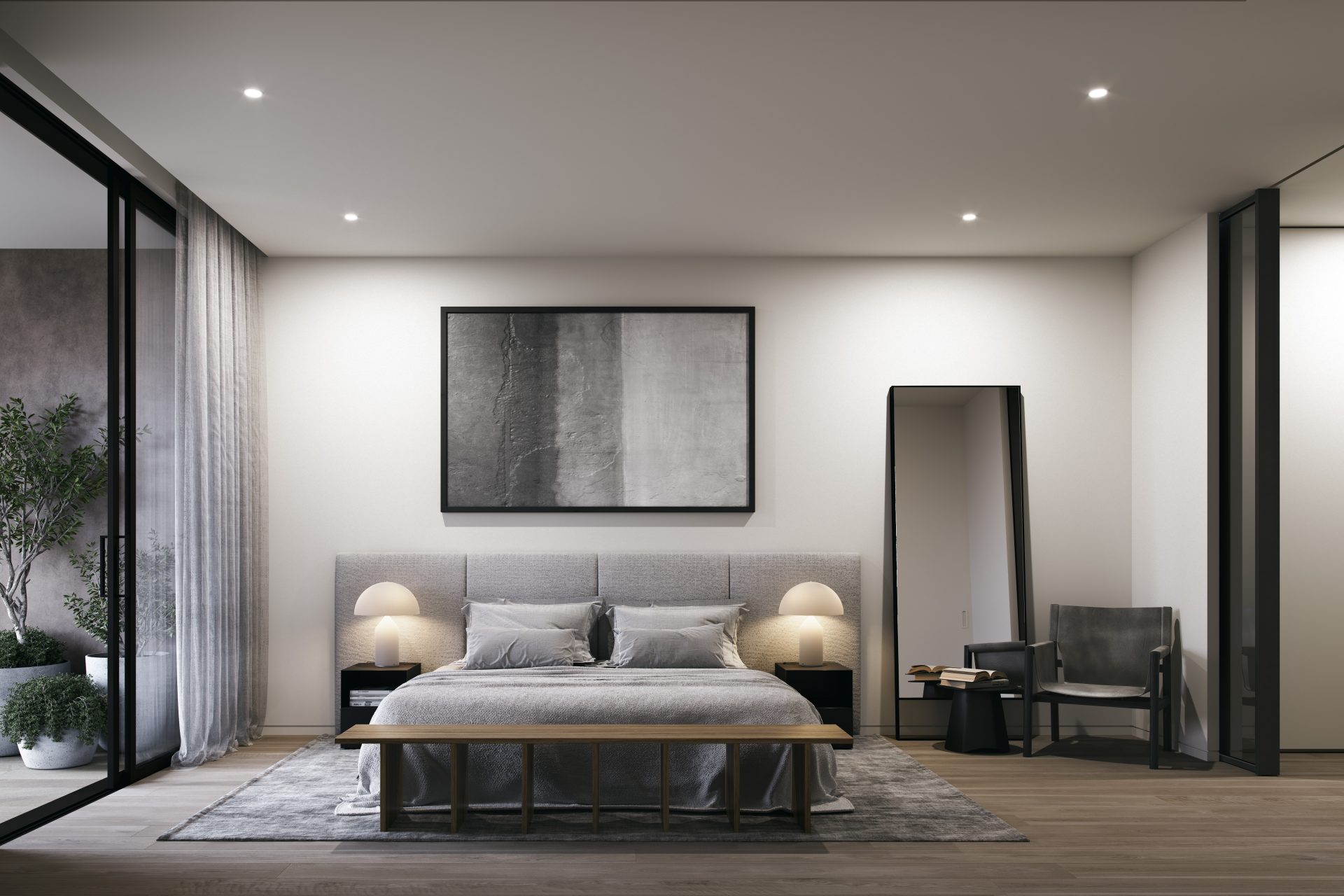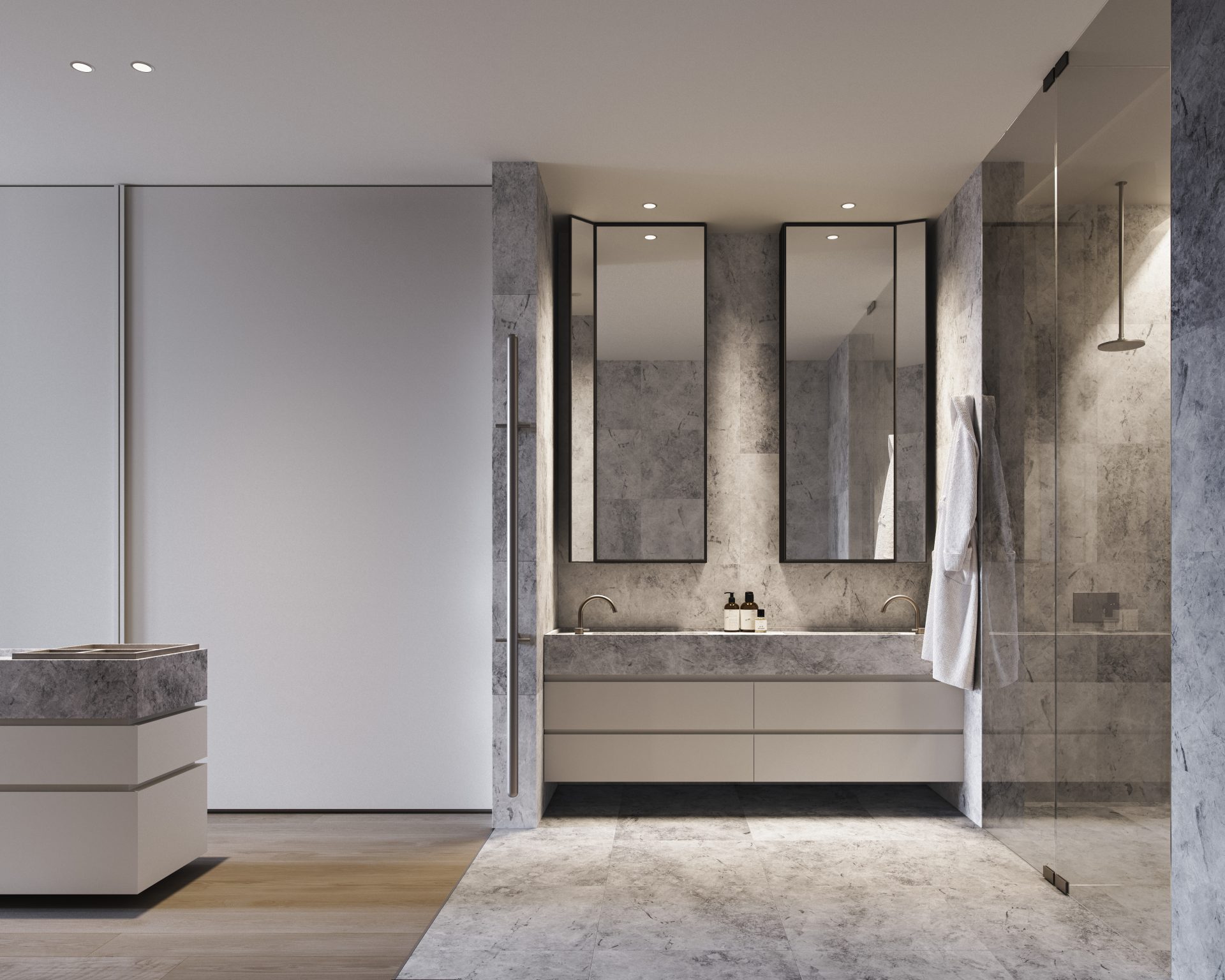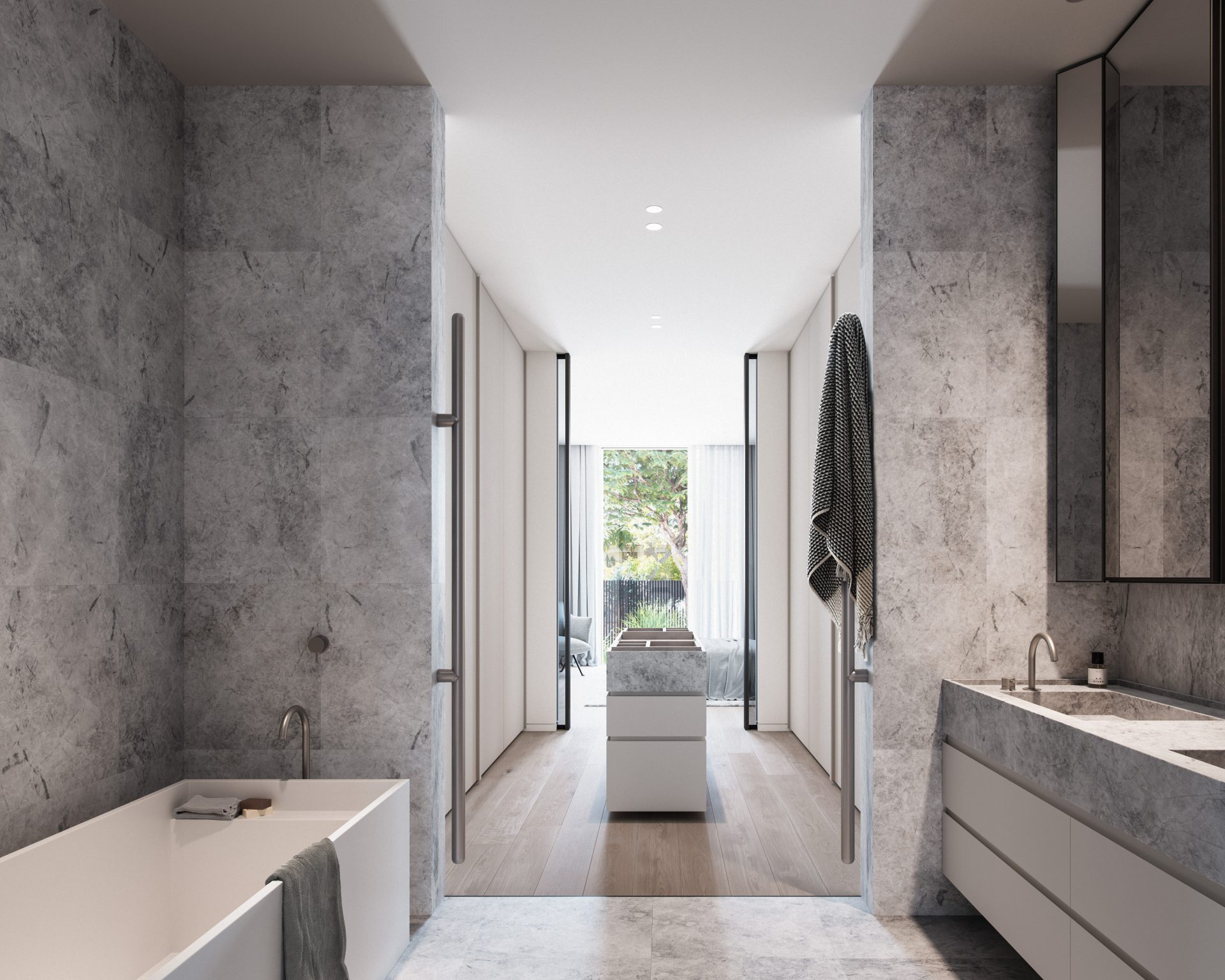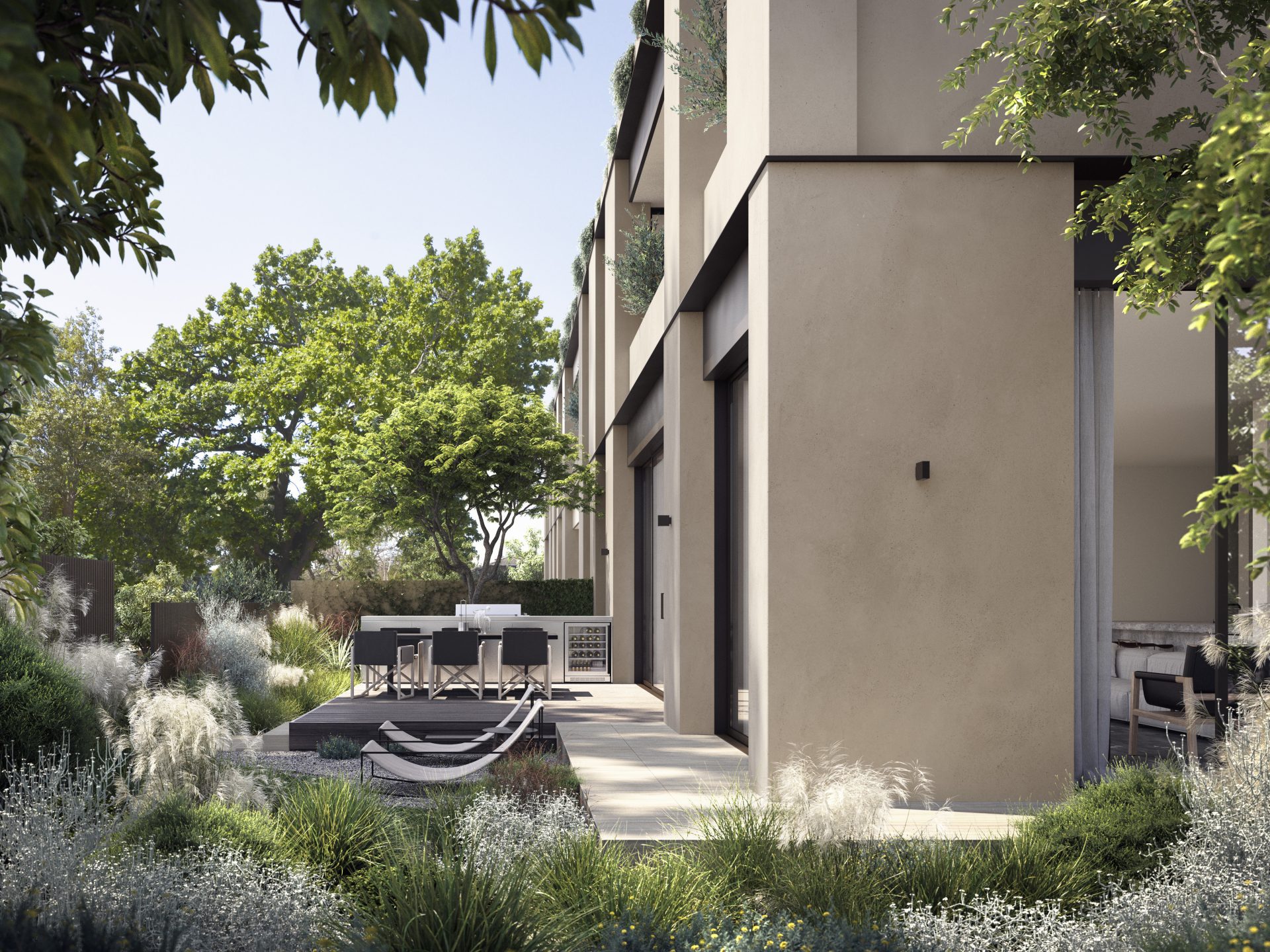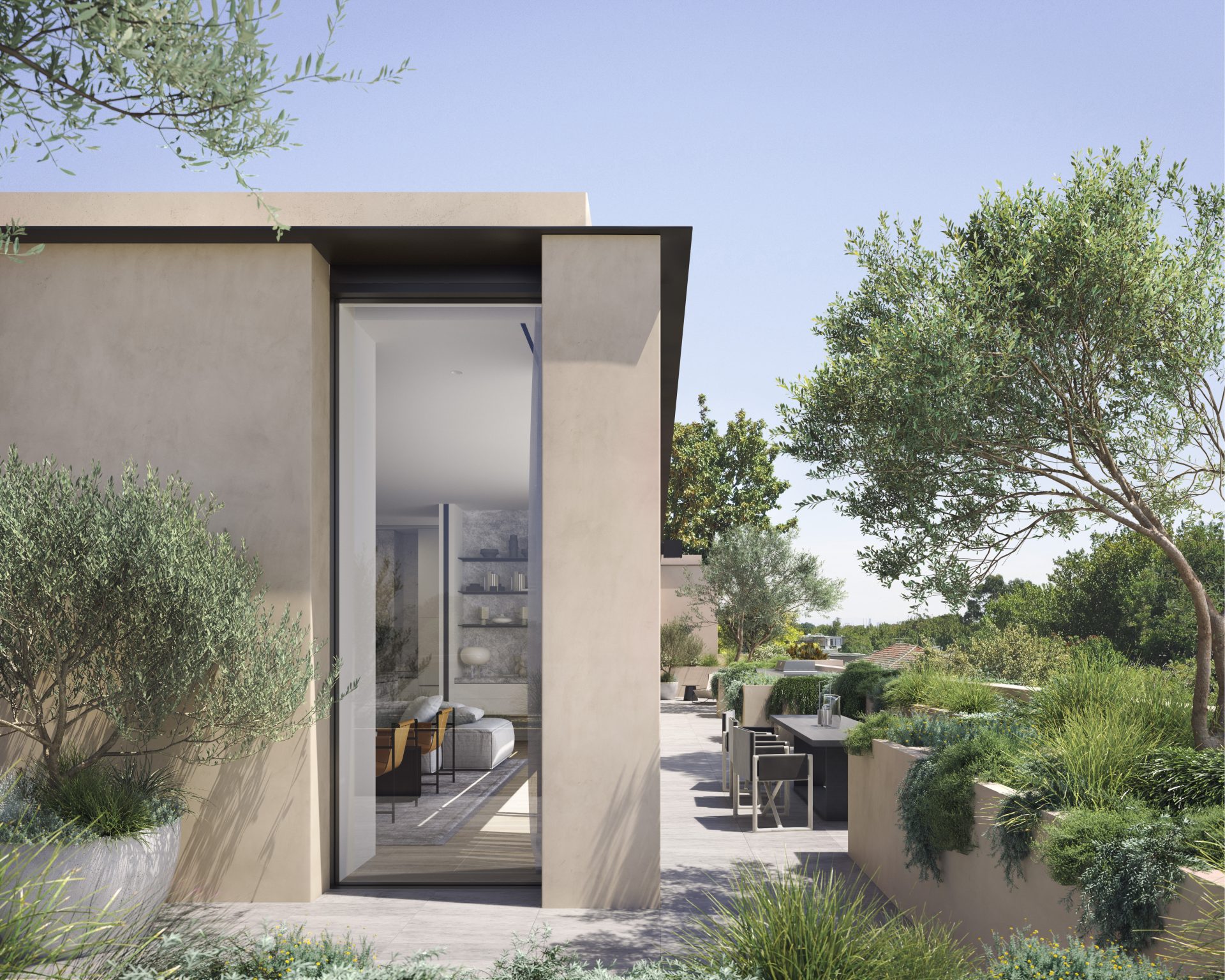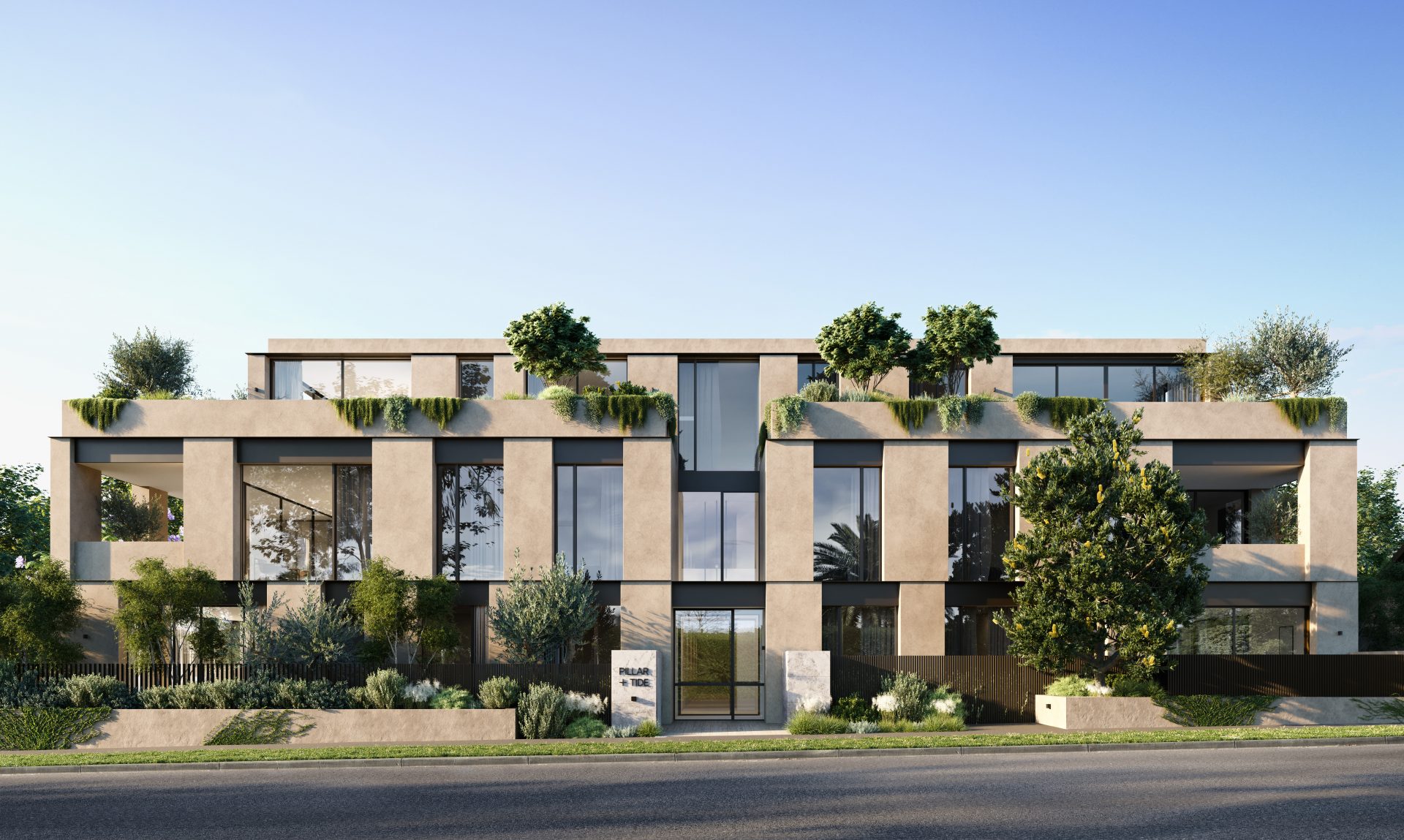 Pillar + Tide
Brighton
Project Details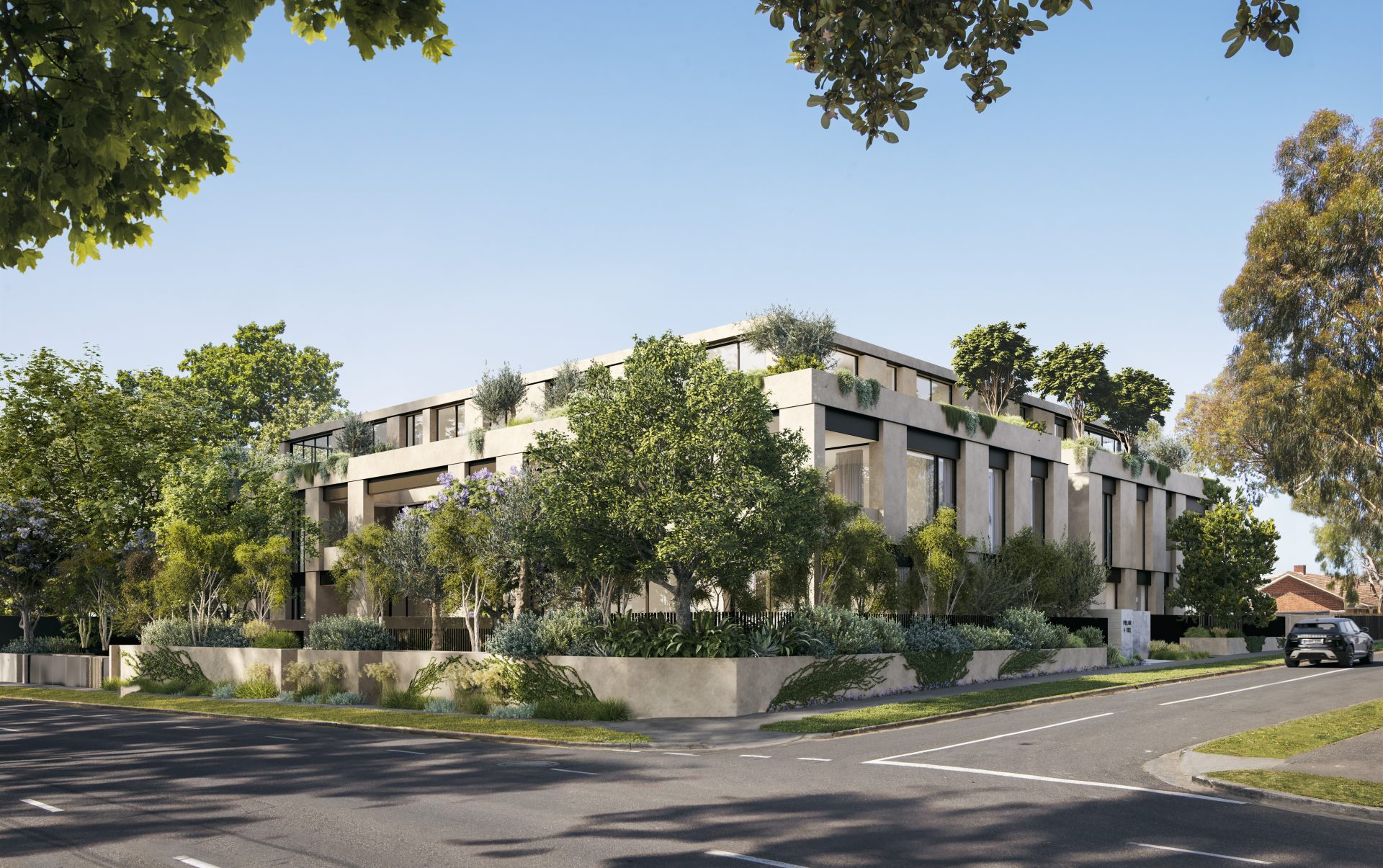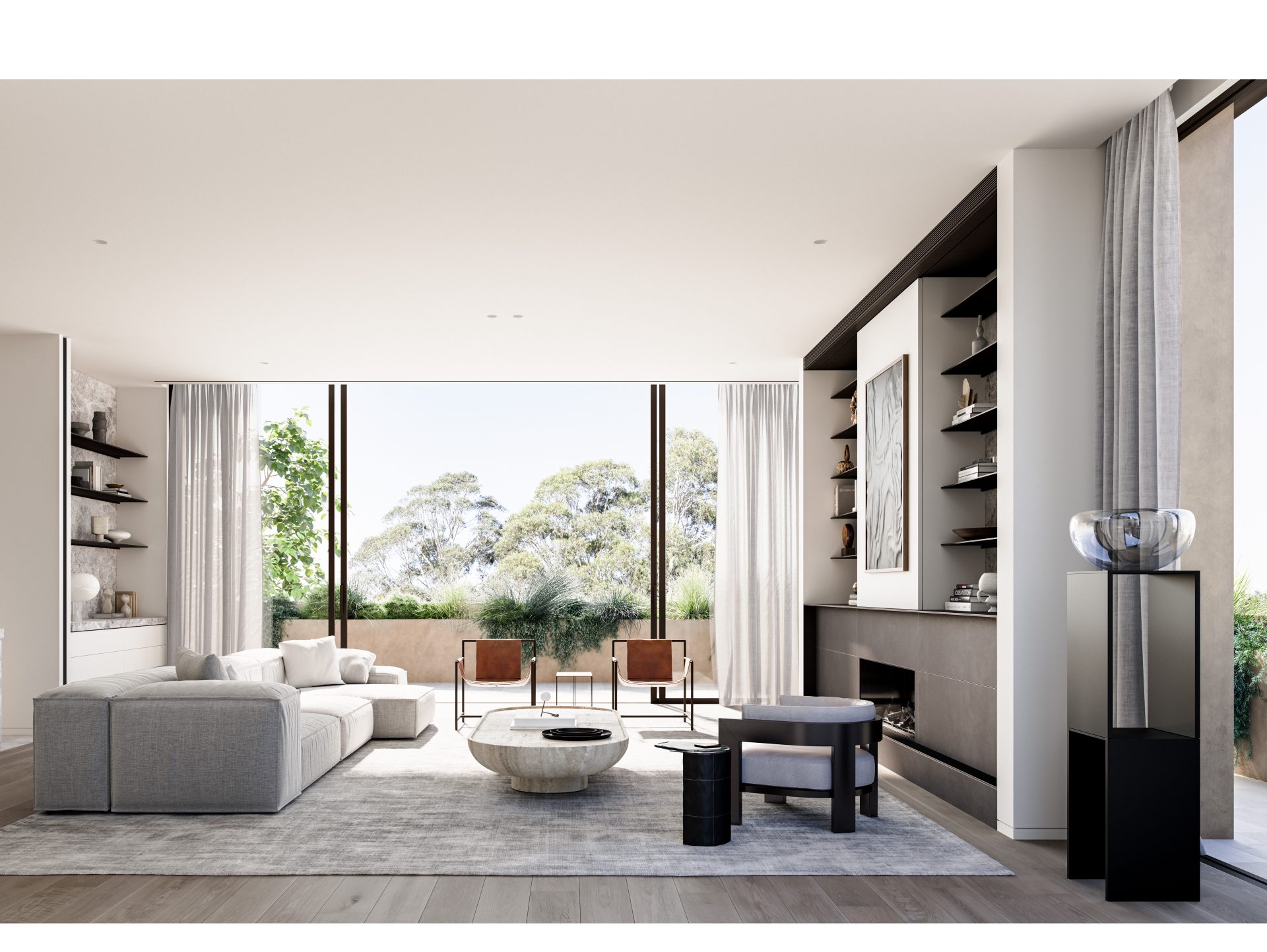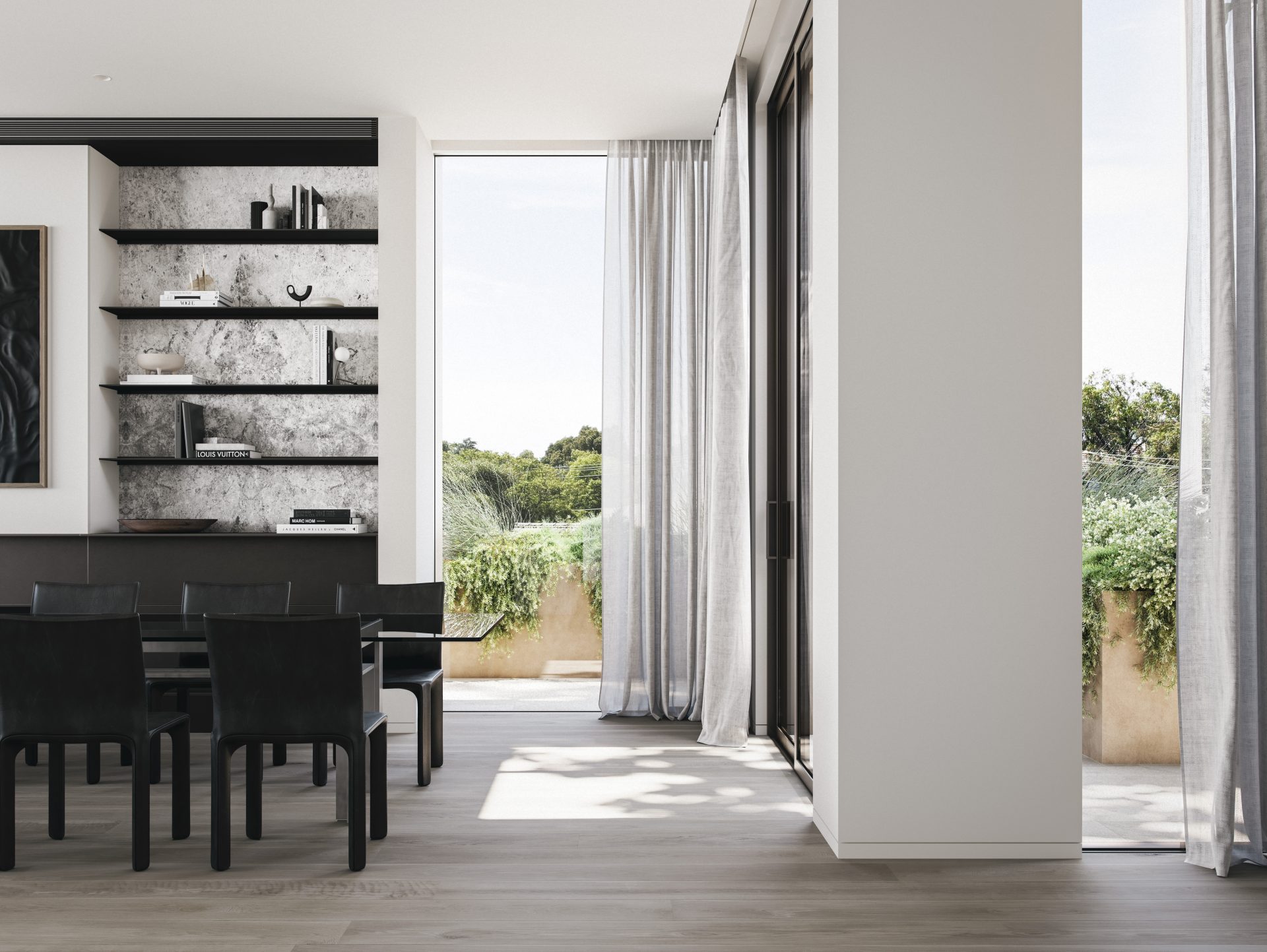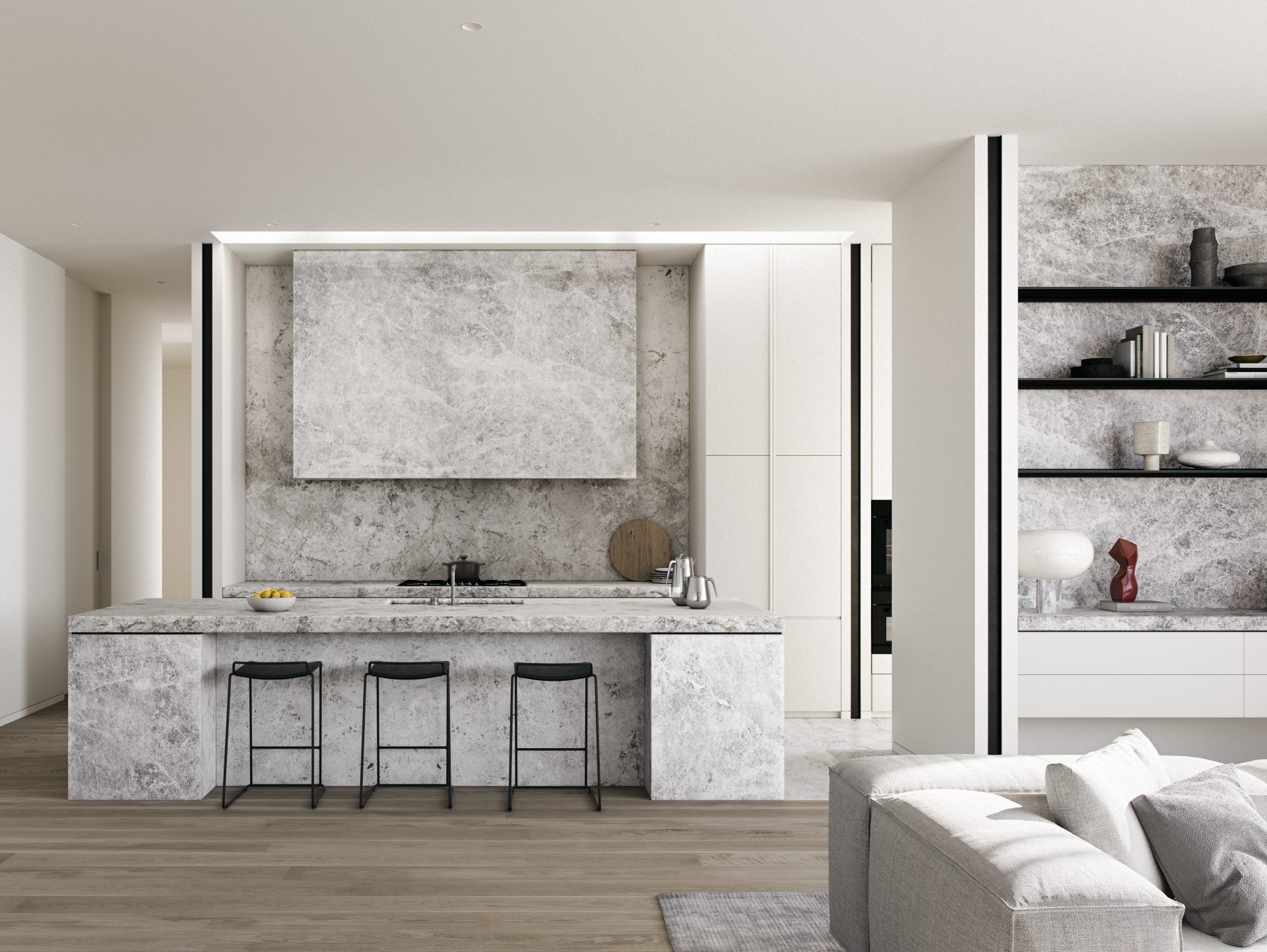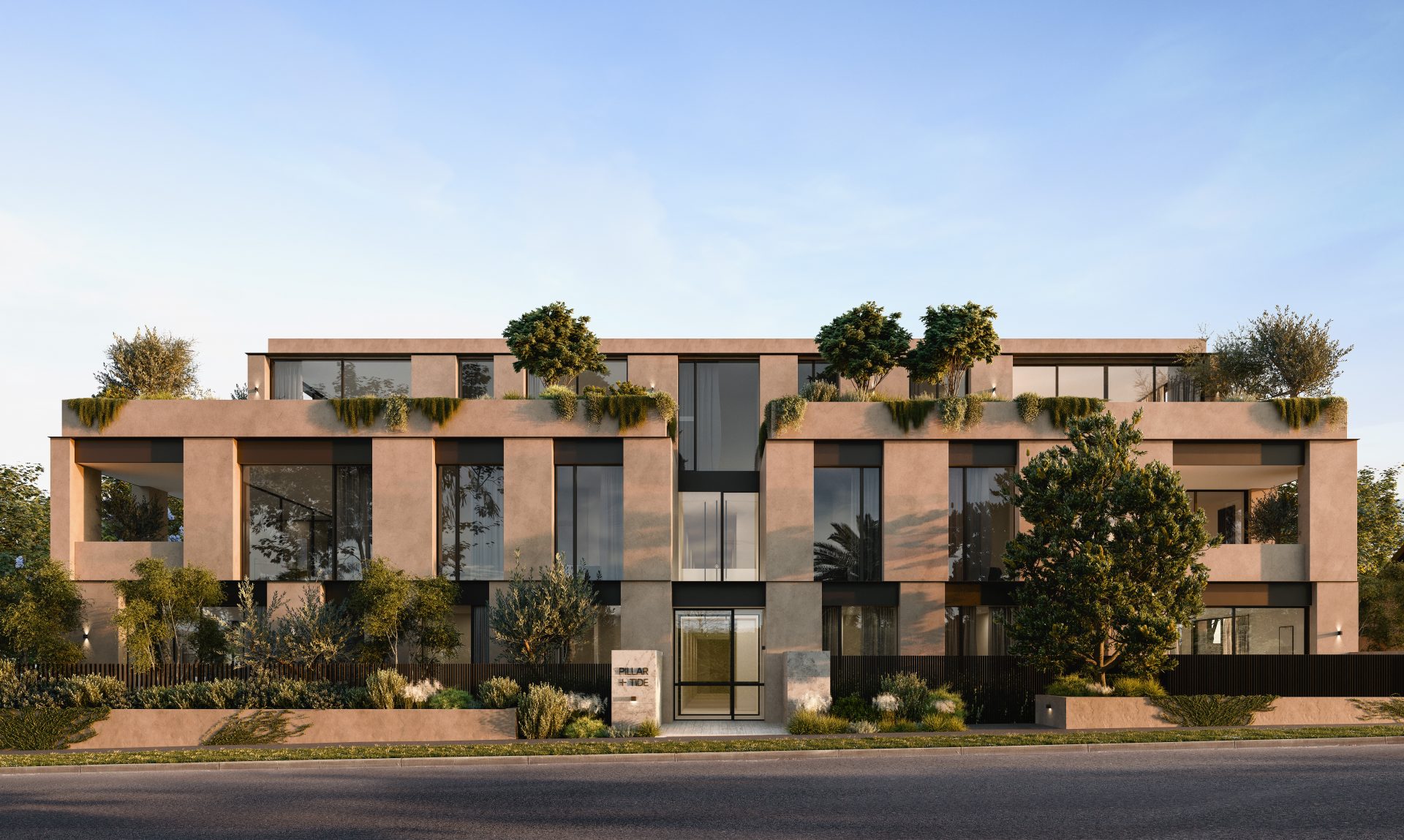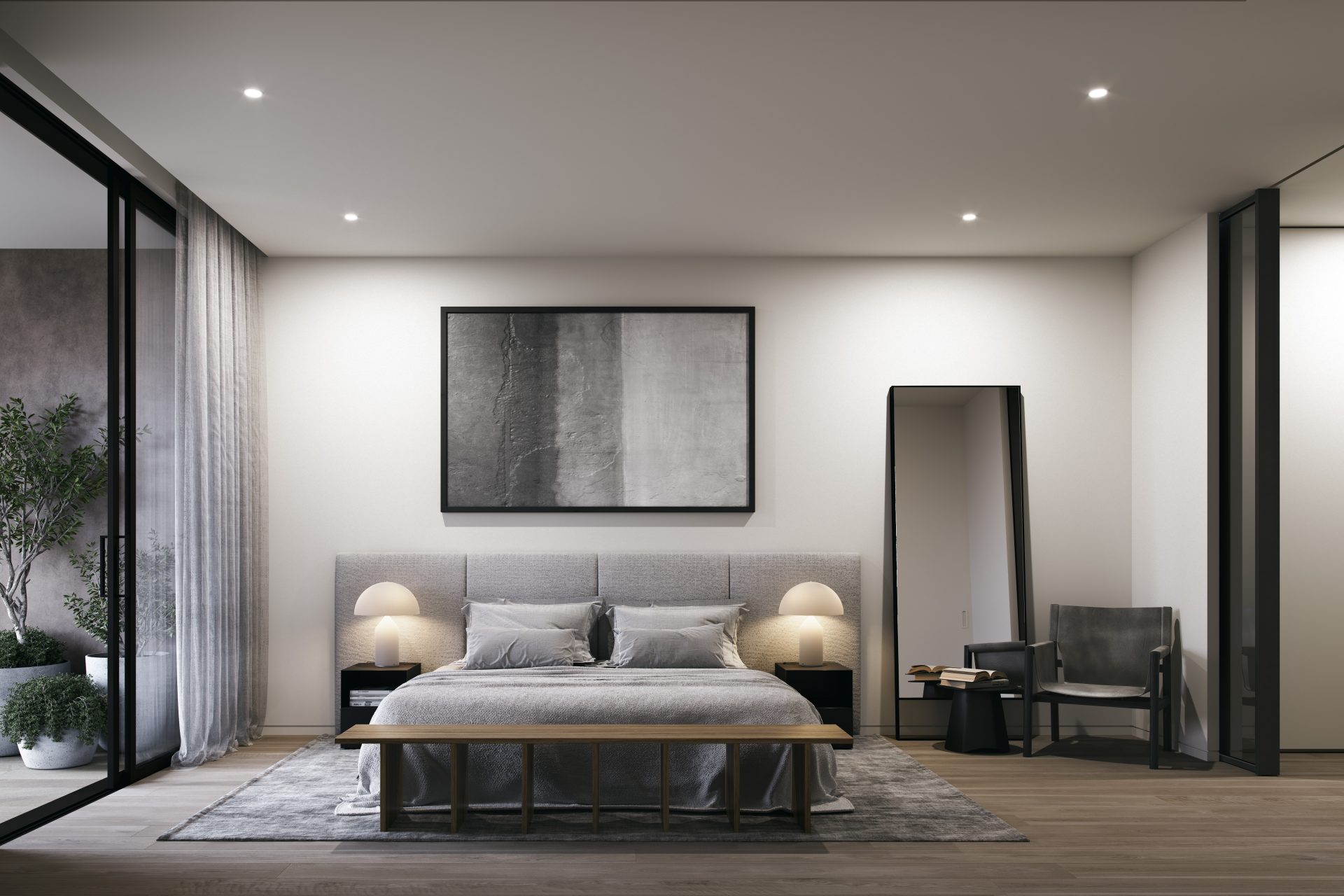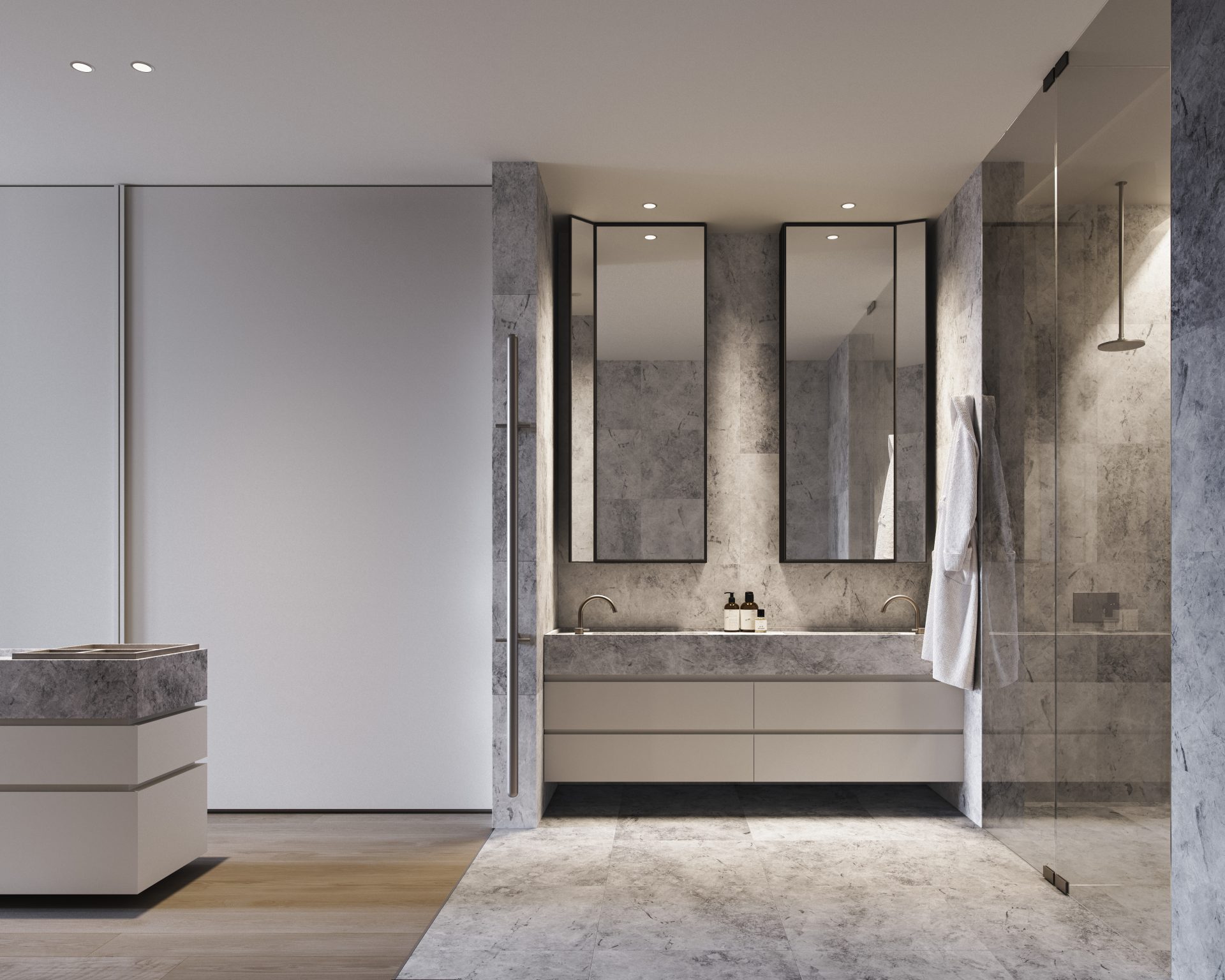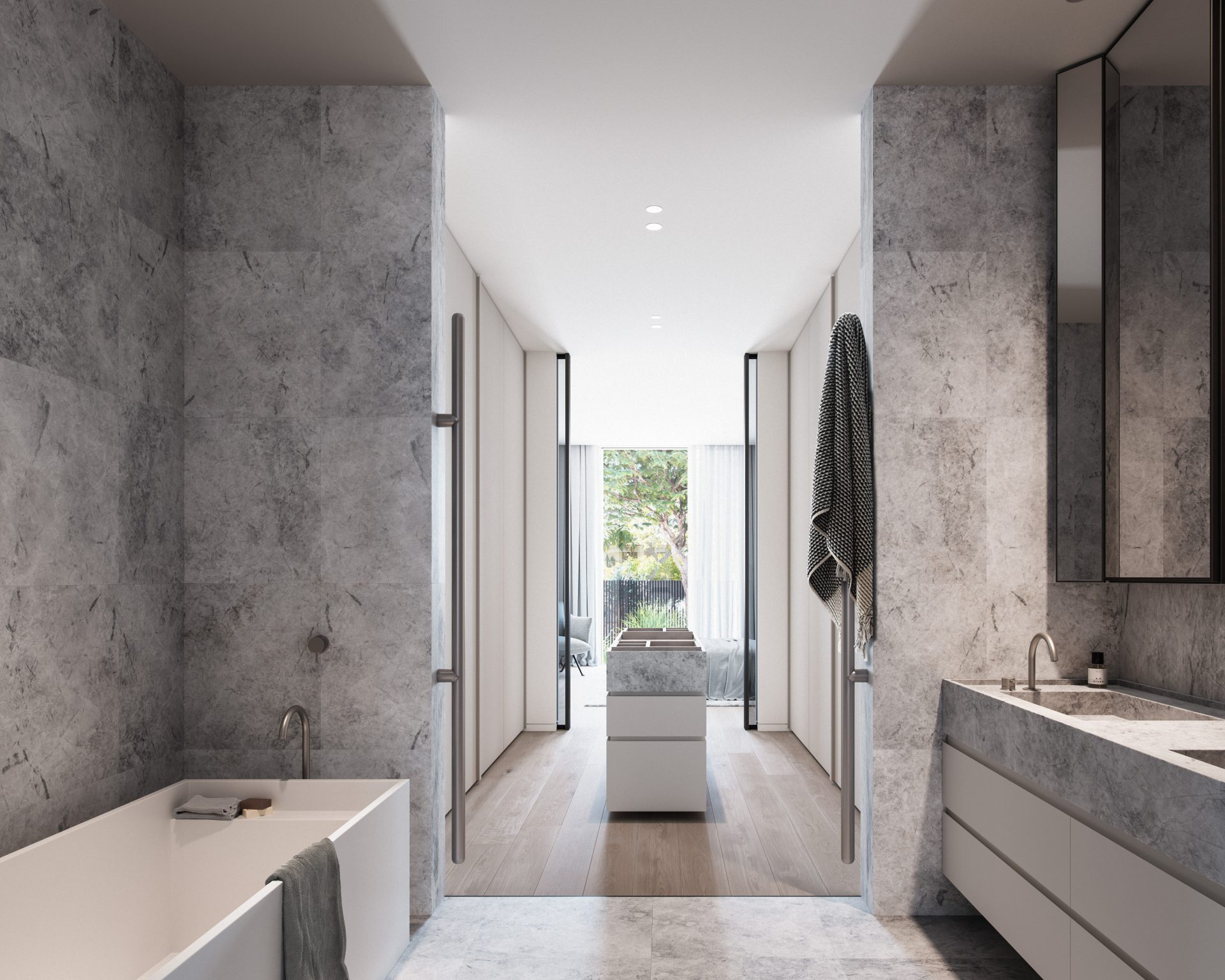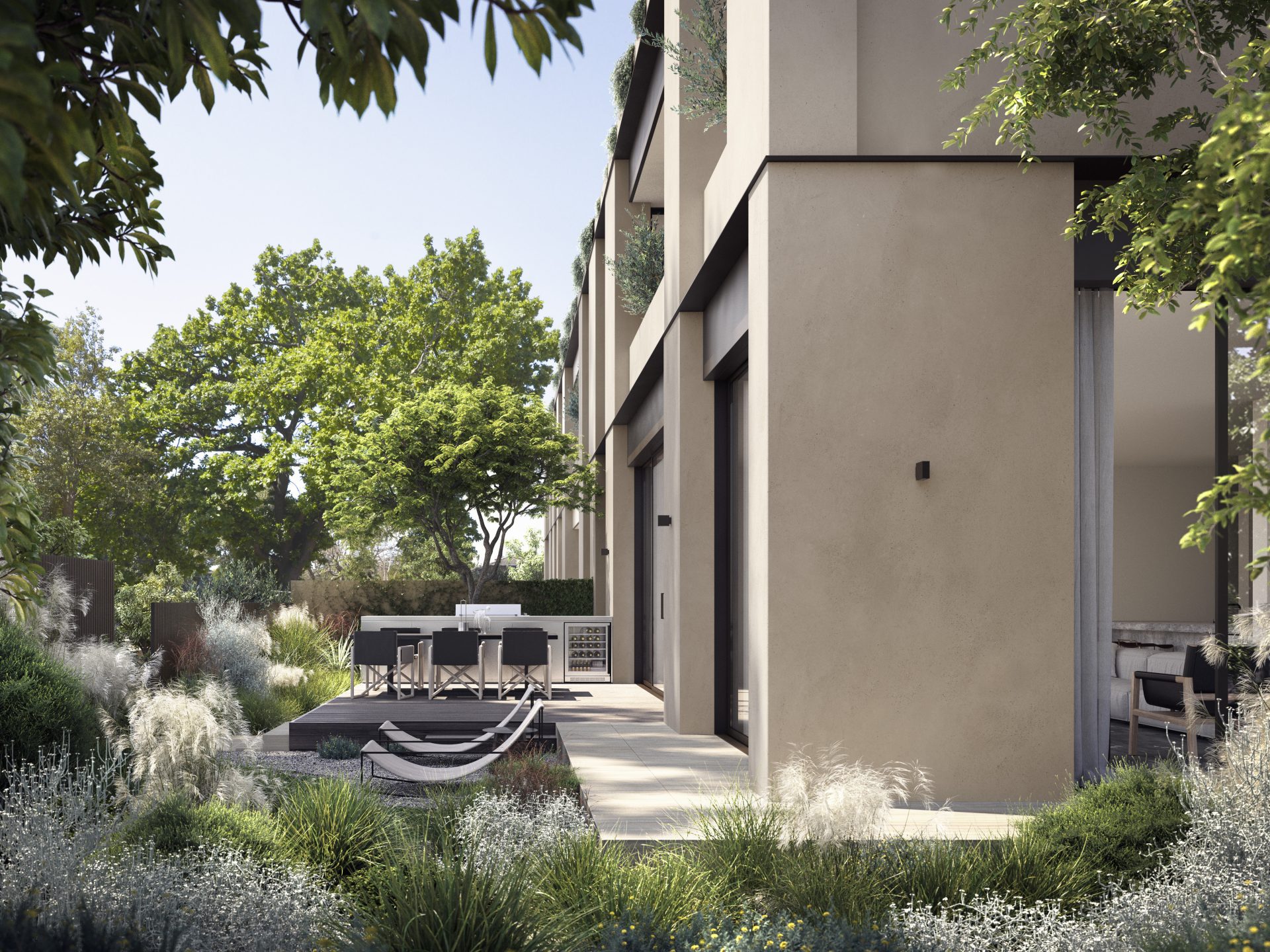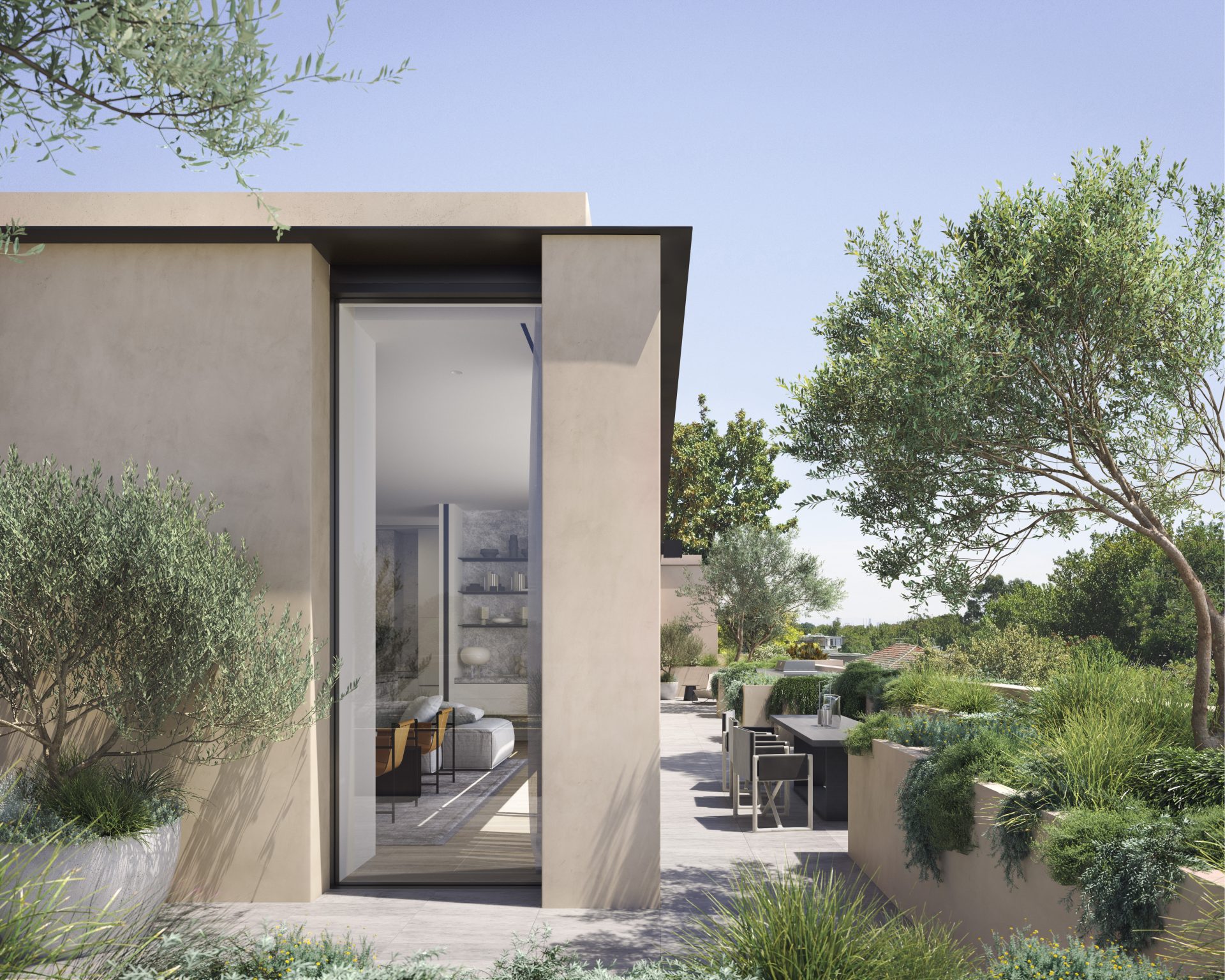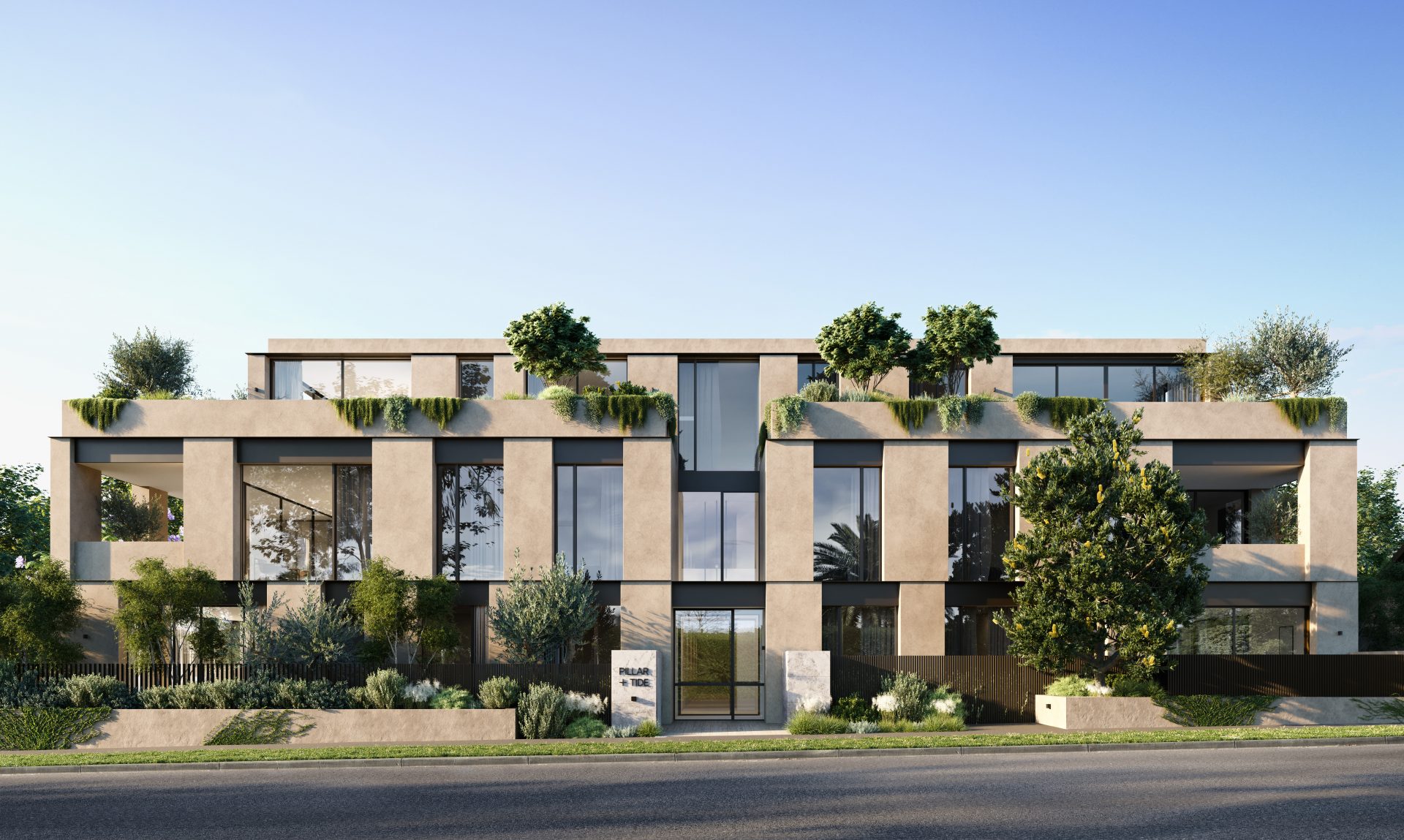 Address:
41A Black Street Brighton
Developer:
Fortis Development Group
Architect:
Carr Architecture
Interior Design:
Carr Interior Design
Welcome to Pillar+Tide. Sixteen contemporary residences where every facet of modern life intersects seamlessly. A place where past meets future. Indoors meets outdoors. Community meets intimacy. Time meets timeless. All moments from the buzz and flow of Church Street and the idyllic Brighton waterfront.
"The design language of Pillar+Tide is shaped by both permanence and longevity. The interiors are under-stated, elegant and intuitively planned, but equally integrated with unique, thoughtful and bold contemporary architecture. There's a deep sense of timelessness, with the use of robust natural materials and a return to quality that will delight for years and generations to come."
Chris McCue
Director of Architecture, Carr
Led by local developer Fortis, the design has been shaped by award-winning architects Carr to convey substance and quality, with rhythmic façade elements, robust natural materials and an abundance of space reflective of Brighton's local architectural context. Creating even deeper connections with the surroundings, ground floor residences are complemented by wrap-around gardens and lush, low maintenance landscaping by Acre. The Pillar+Tide vision will be expertly delivered by Fortis' long-time Melbourne construction partners, Cobild.