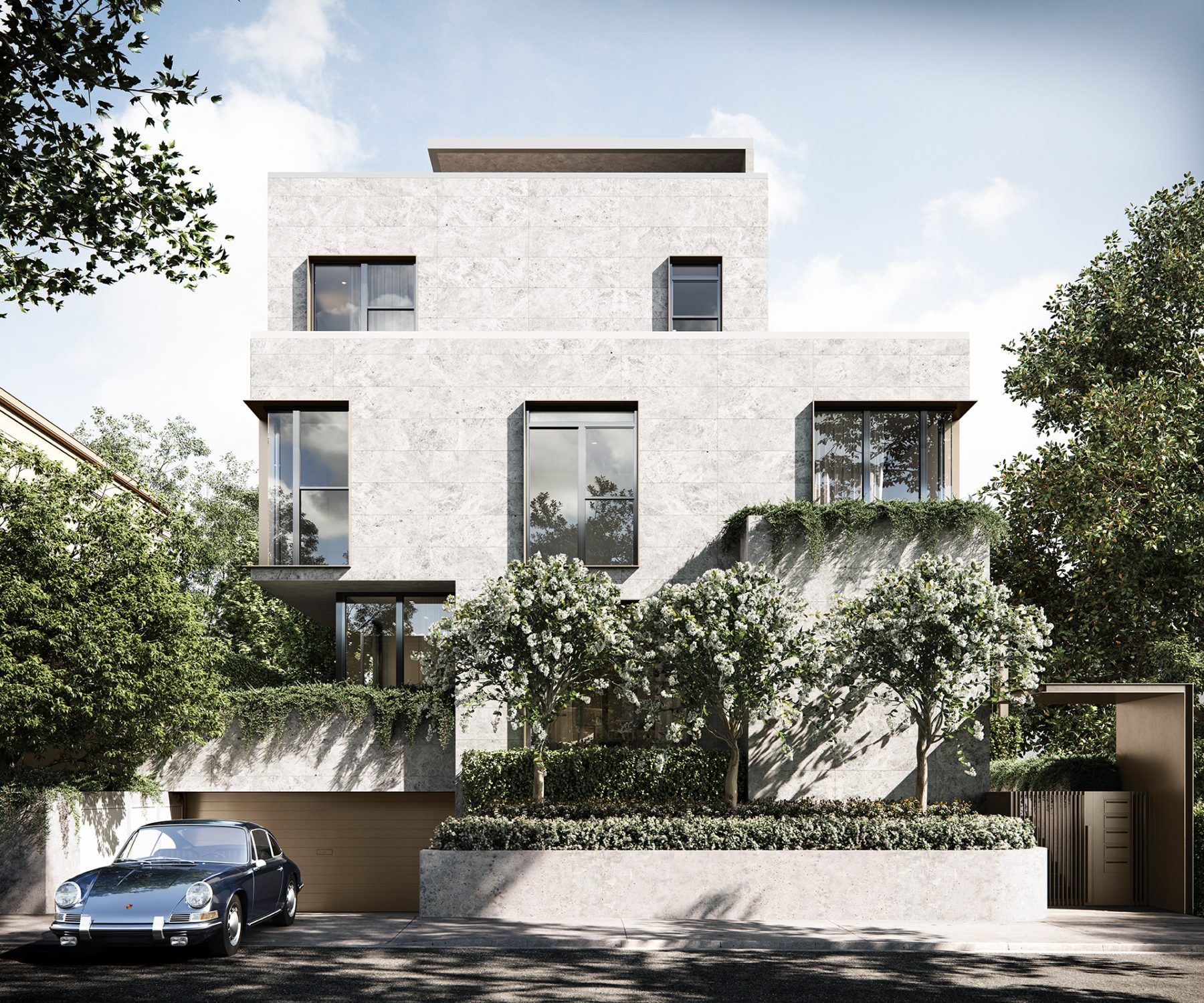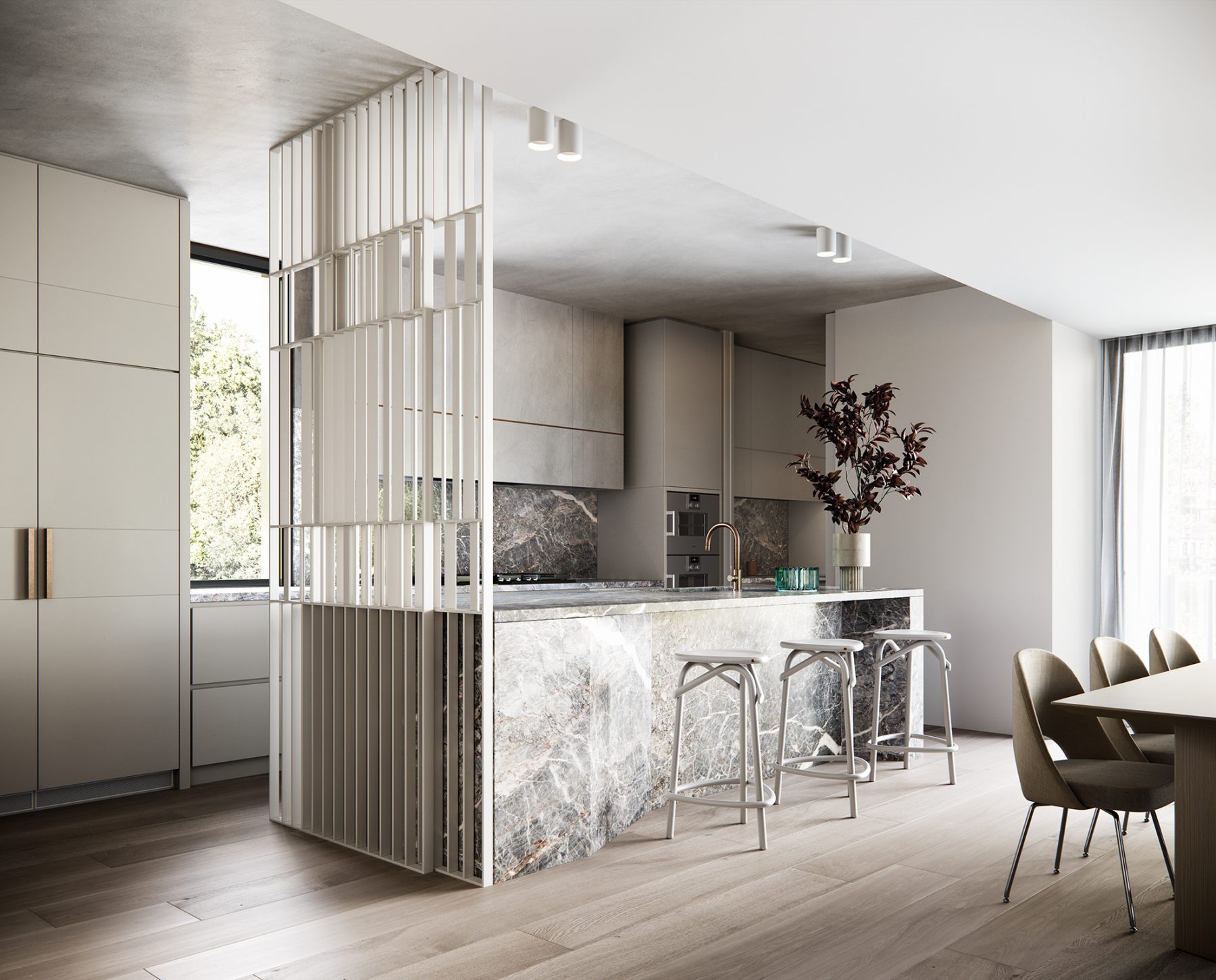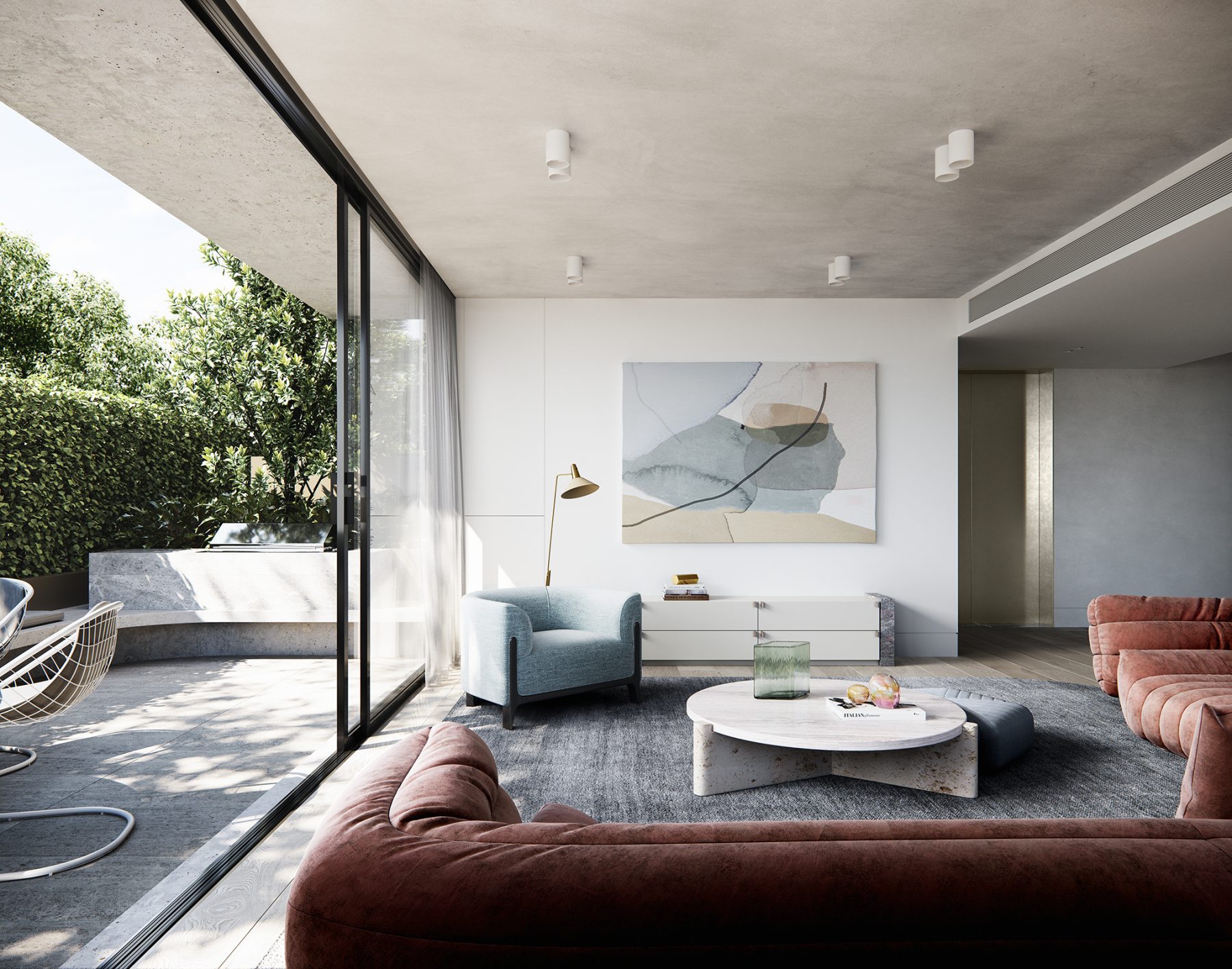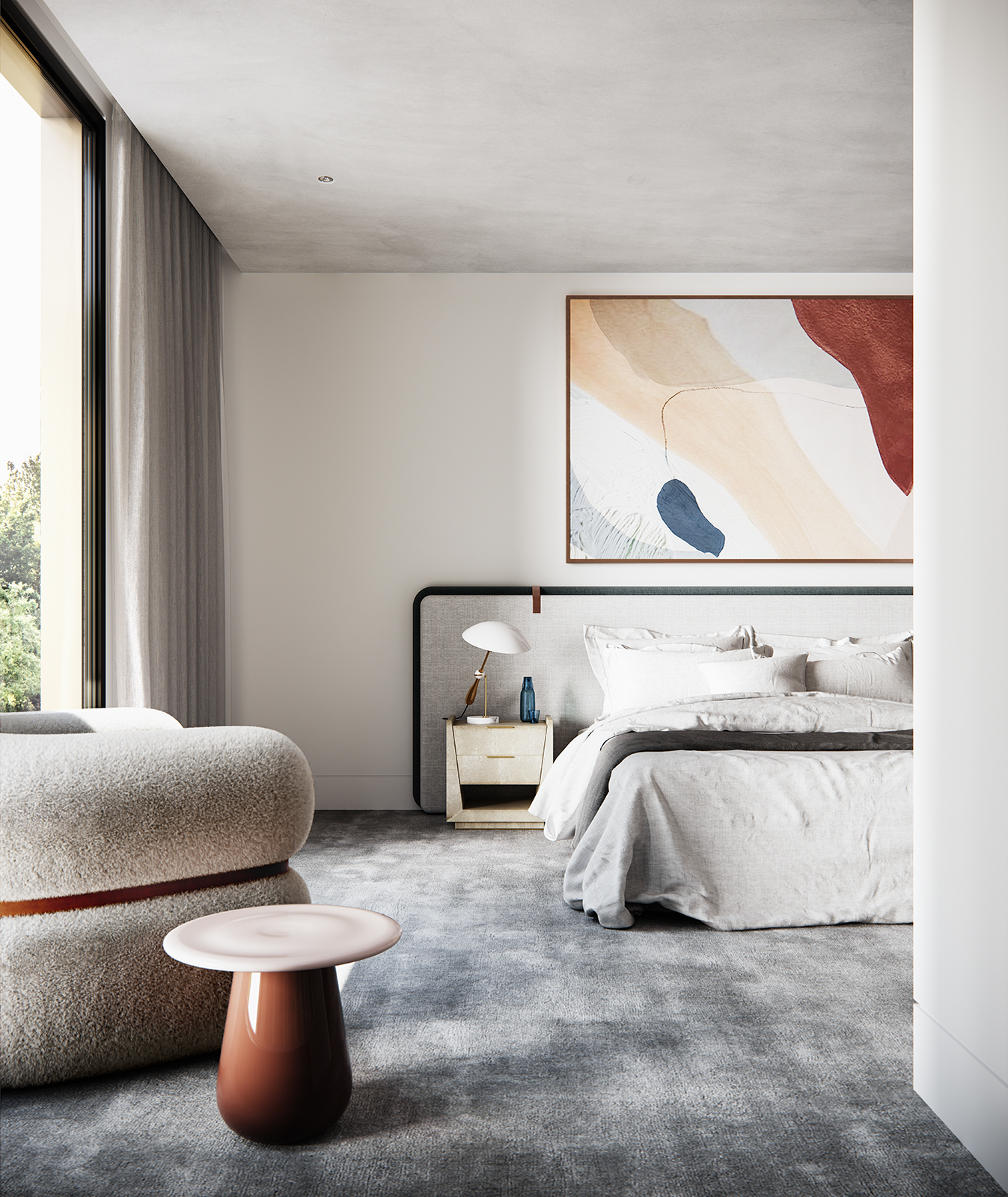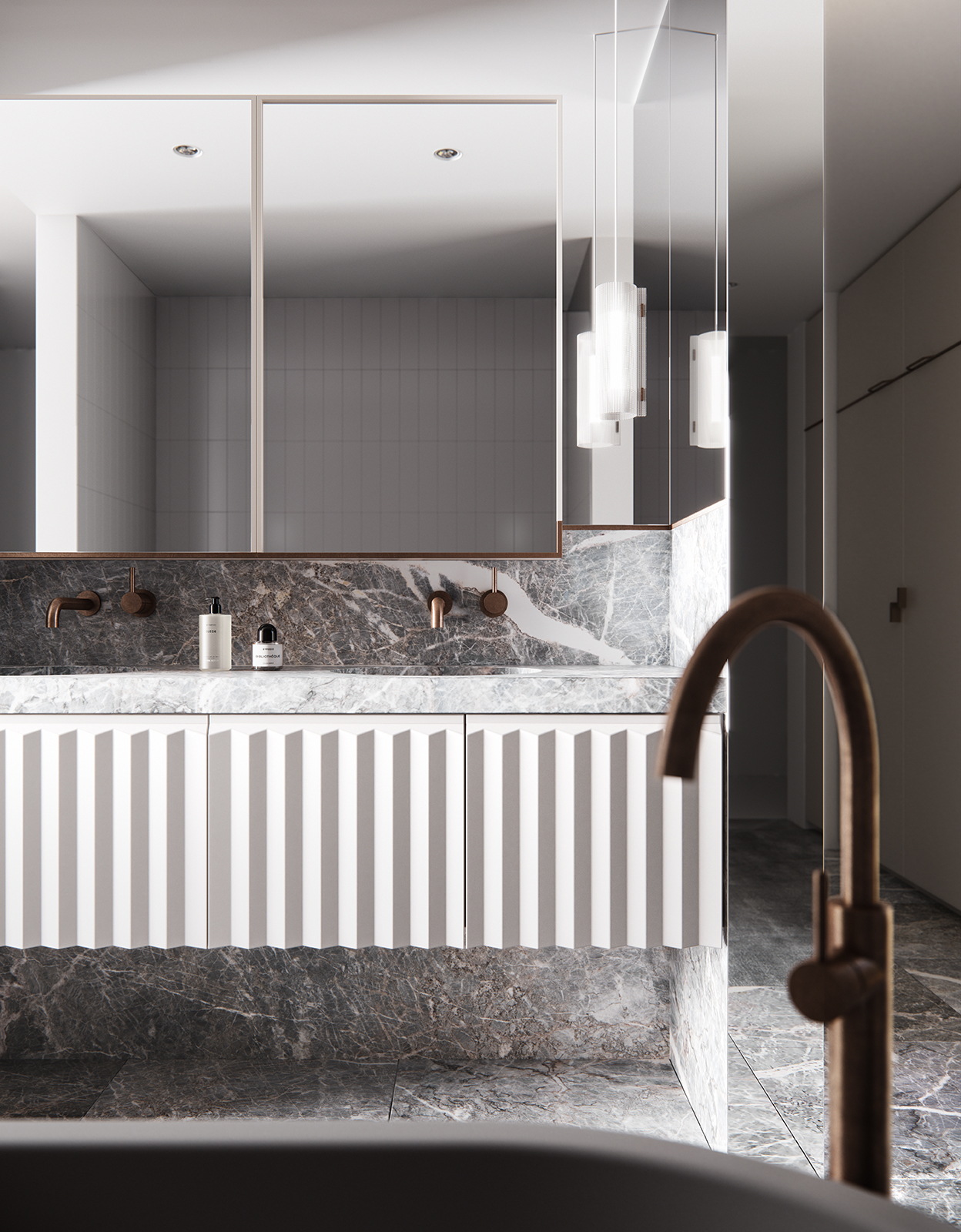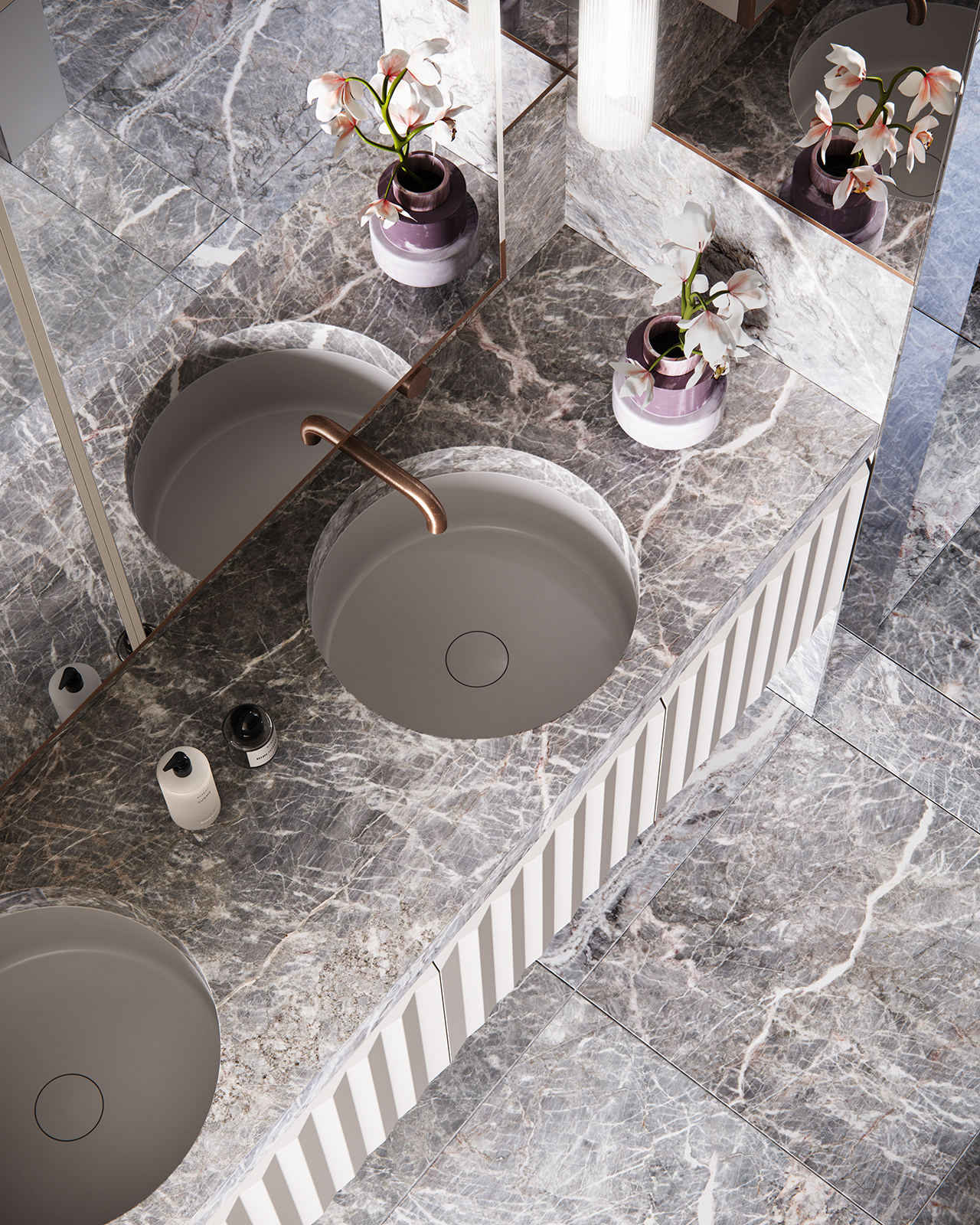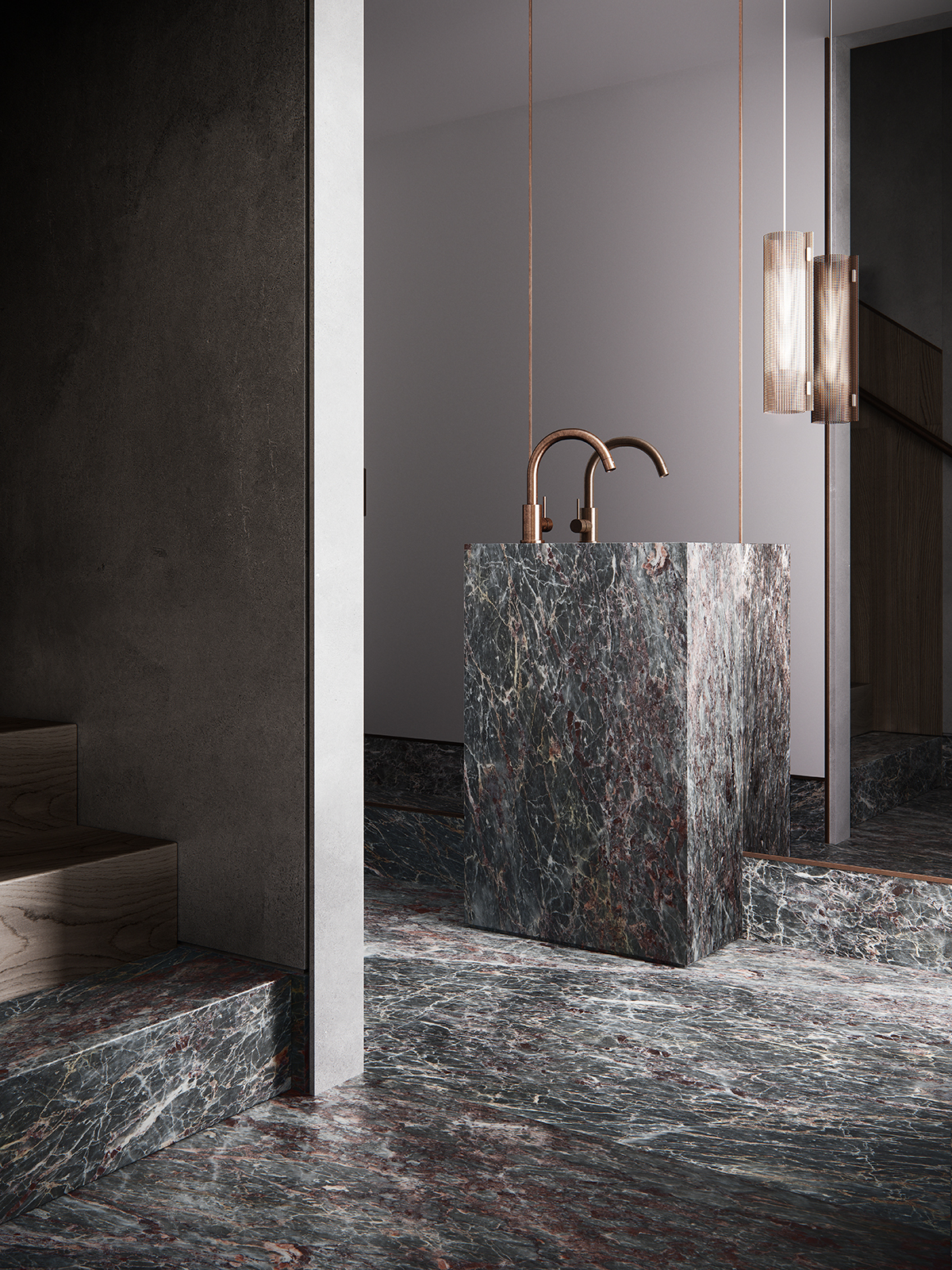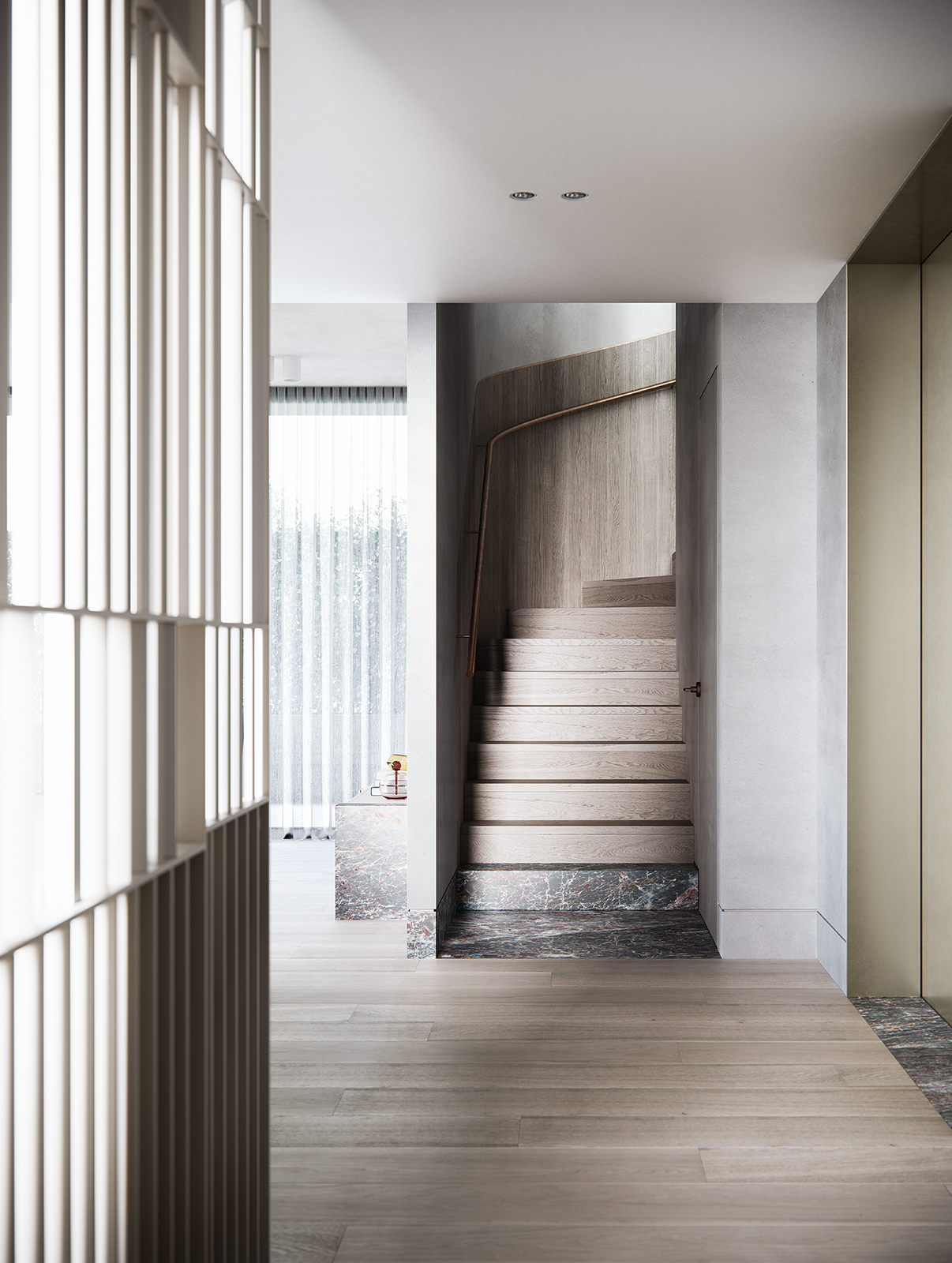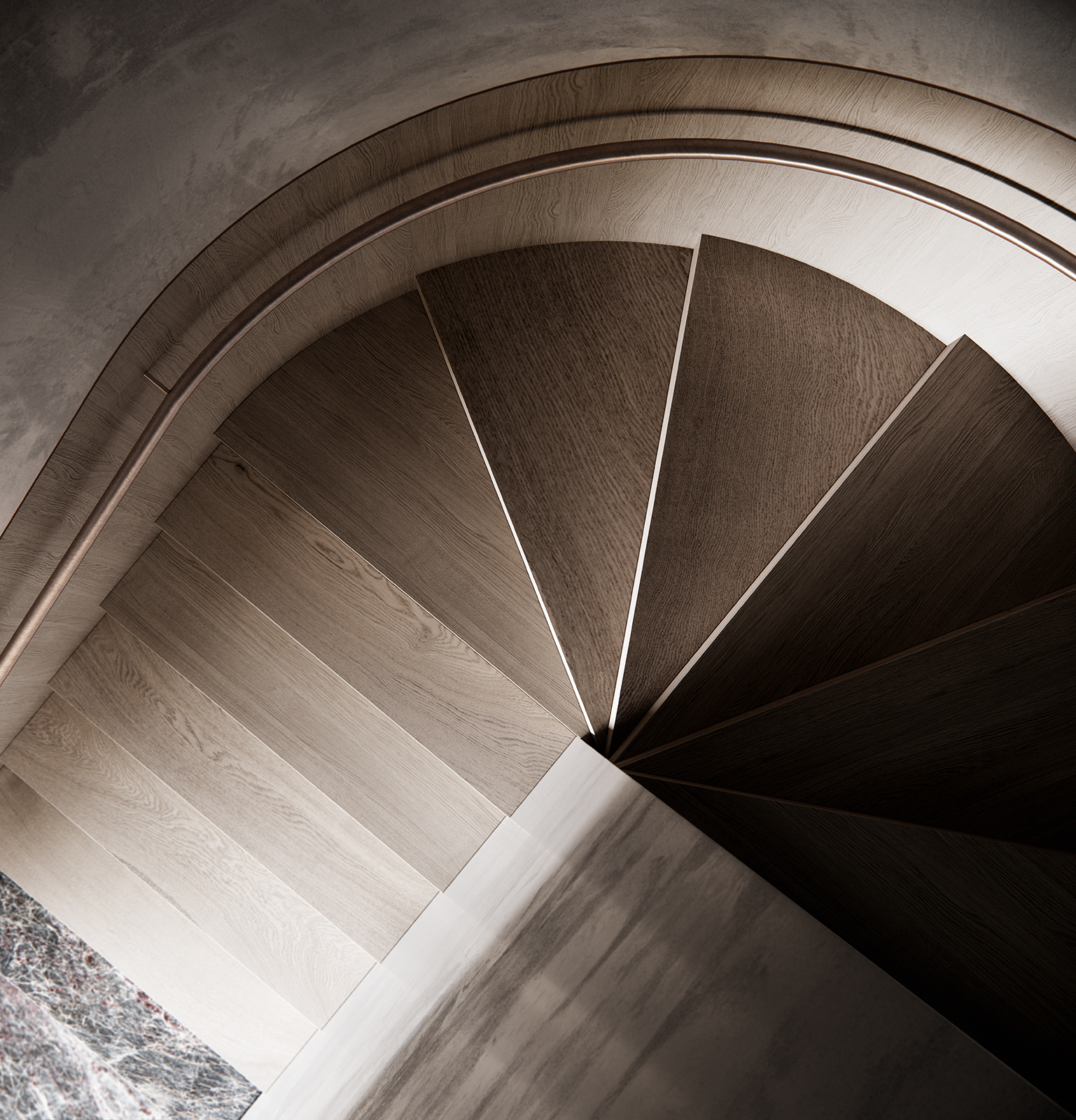 Darling
South Yarra
Project Details
Address:
6 Darling Street
Developer:
Luxehaus Developments
Architect:
Chester Architects
Interior Design:
Mim Design
FIVE TAILORED RESIDENCES OF
GRACEFUL PROPORTION AND
INFLUENTIAL DESIGN. EXPANDING
OVER 4 AND 5 LEVELS WITH INDIVIDUAL
LIFTS, UNIQUE HANDCRAFTED
INTERIORS AND LARGE, OPEN-AIR
TERRACE GARDENS. ELEGANT WITH
A SENSE OF EASE, A MODERN
MUSE. A RARE, MULTILEVEL HOME,
NEVER TO BE REPEATED.
THE ESSENCE OF DARLING ST.