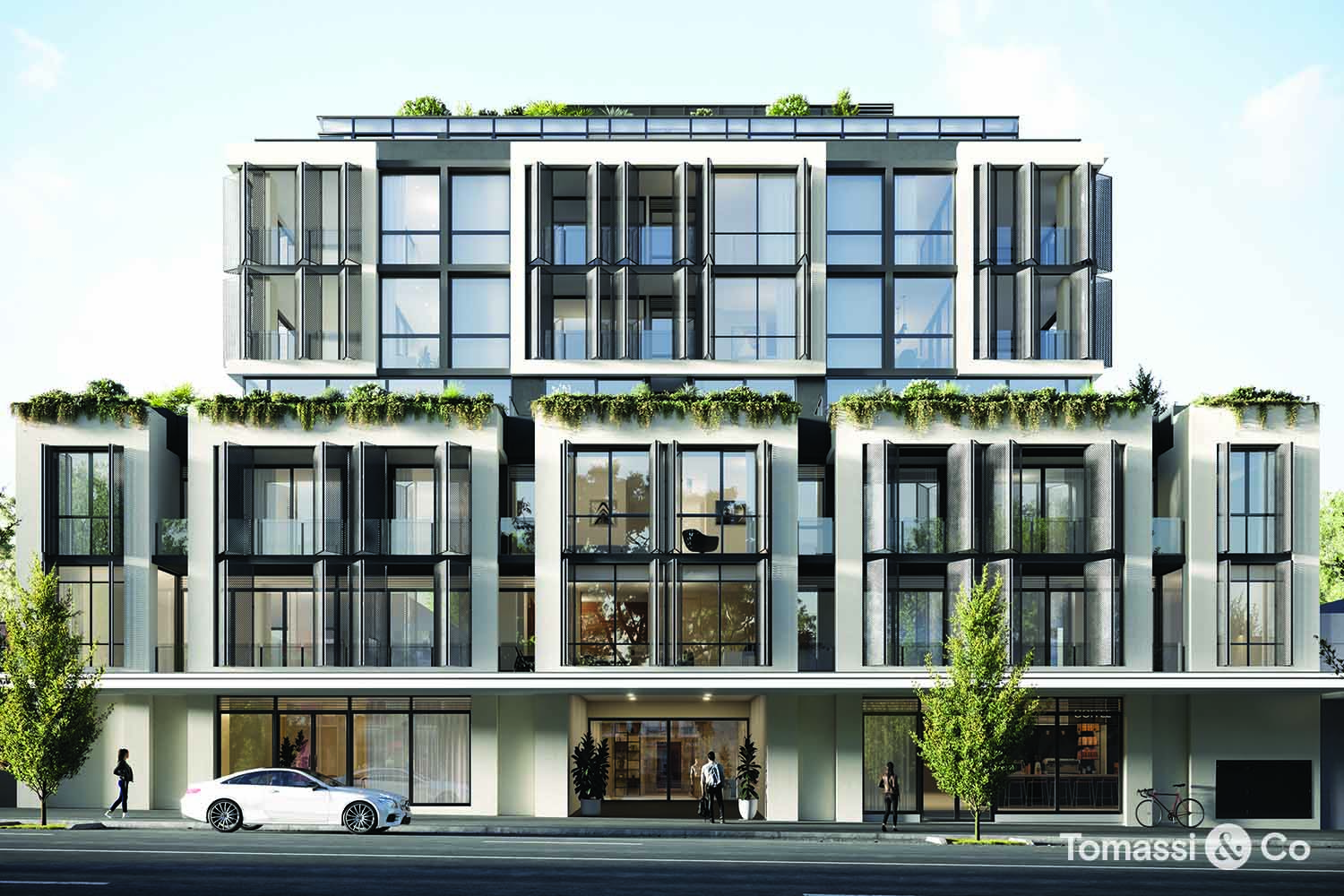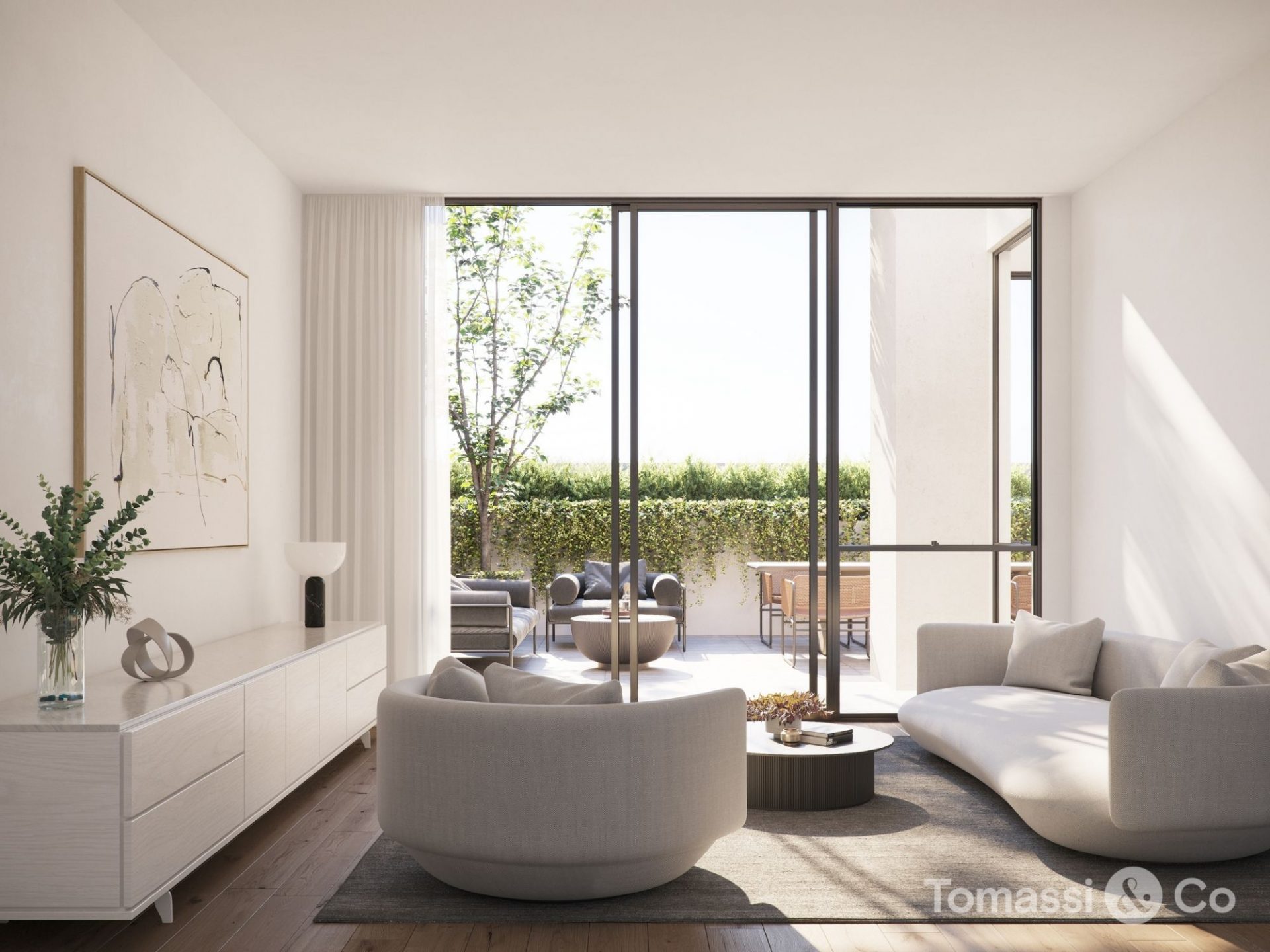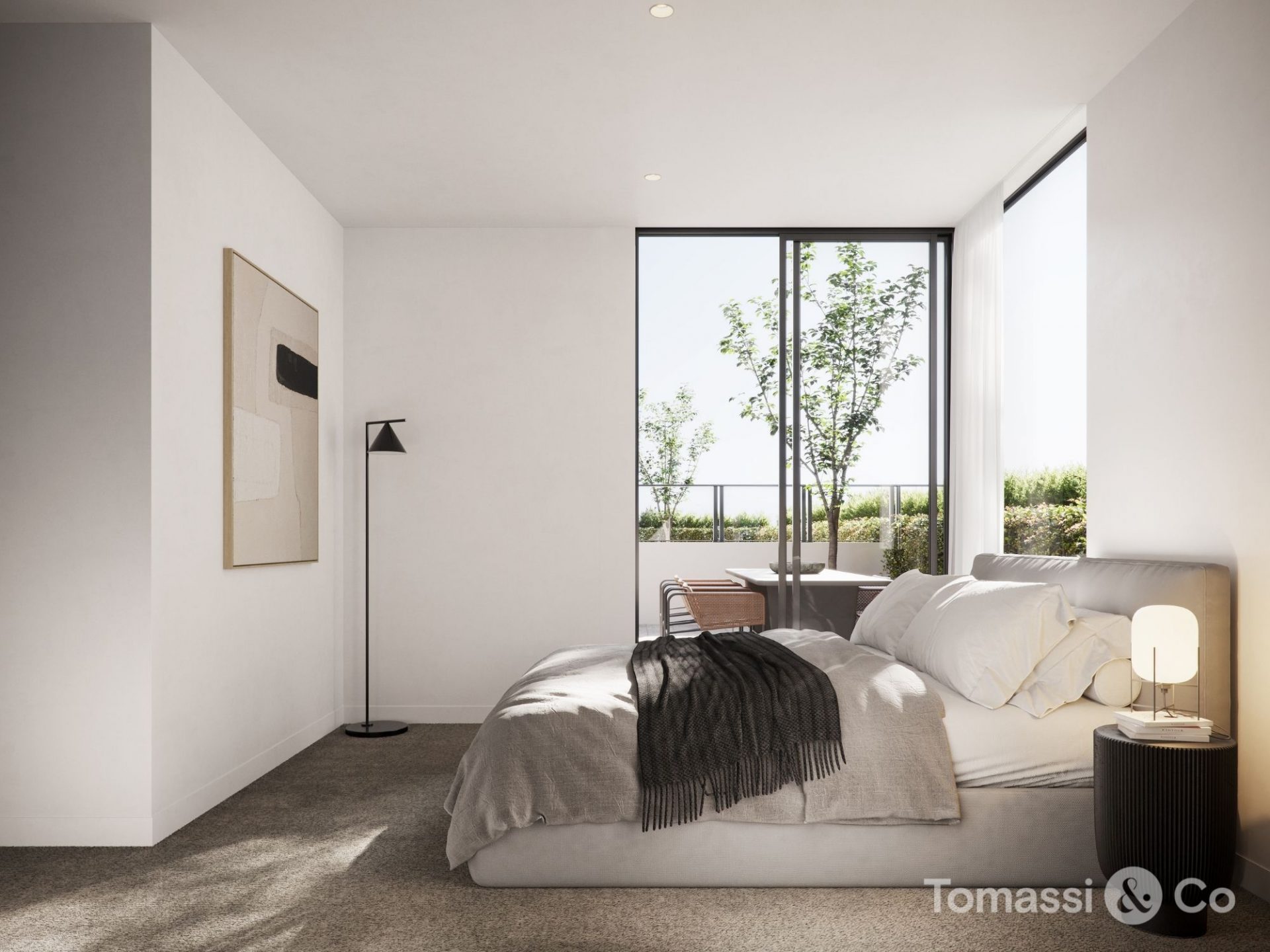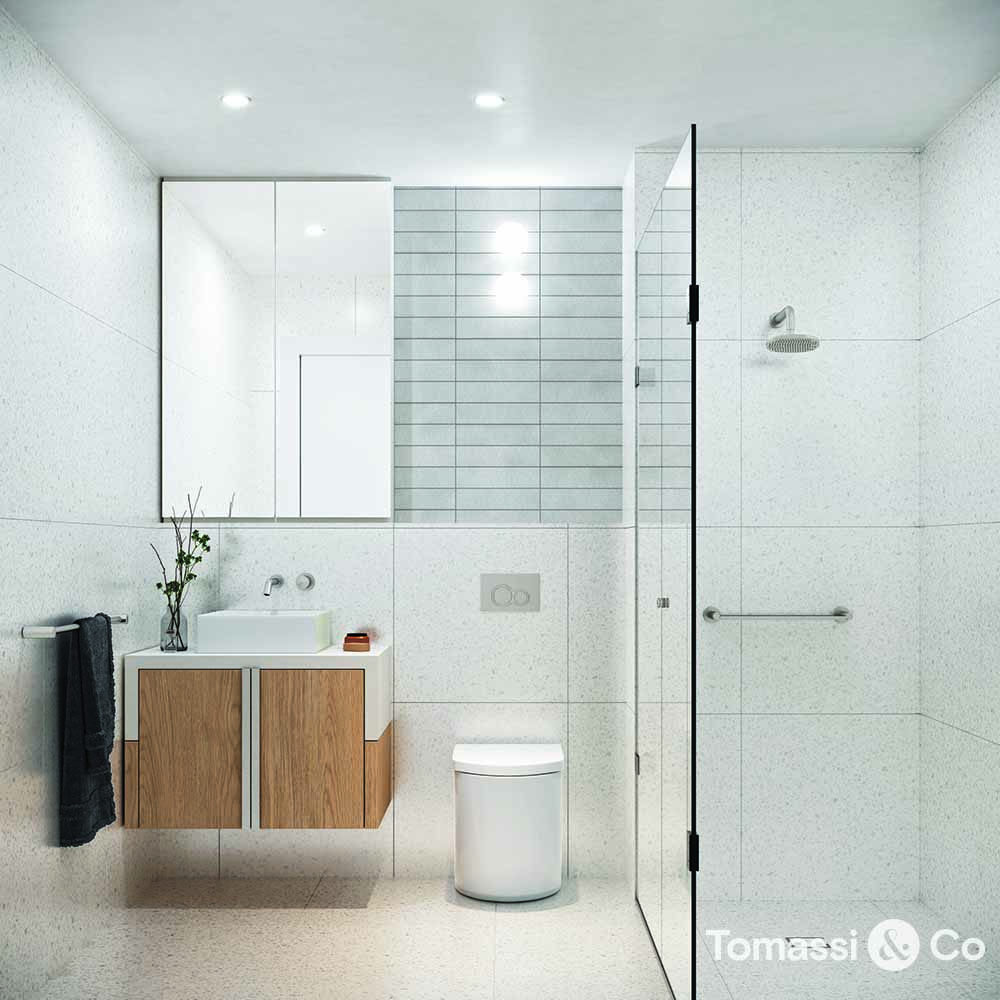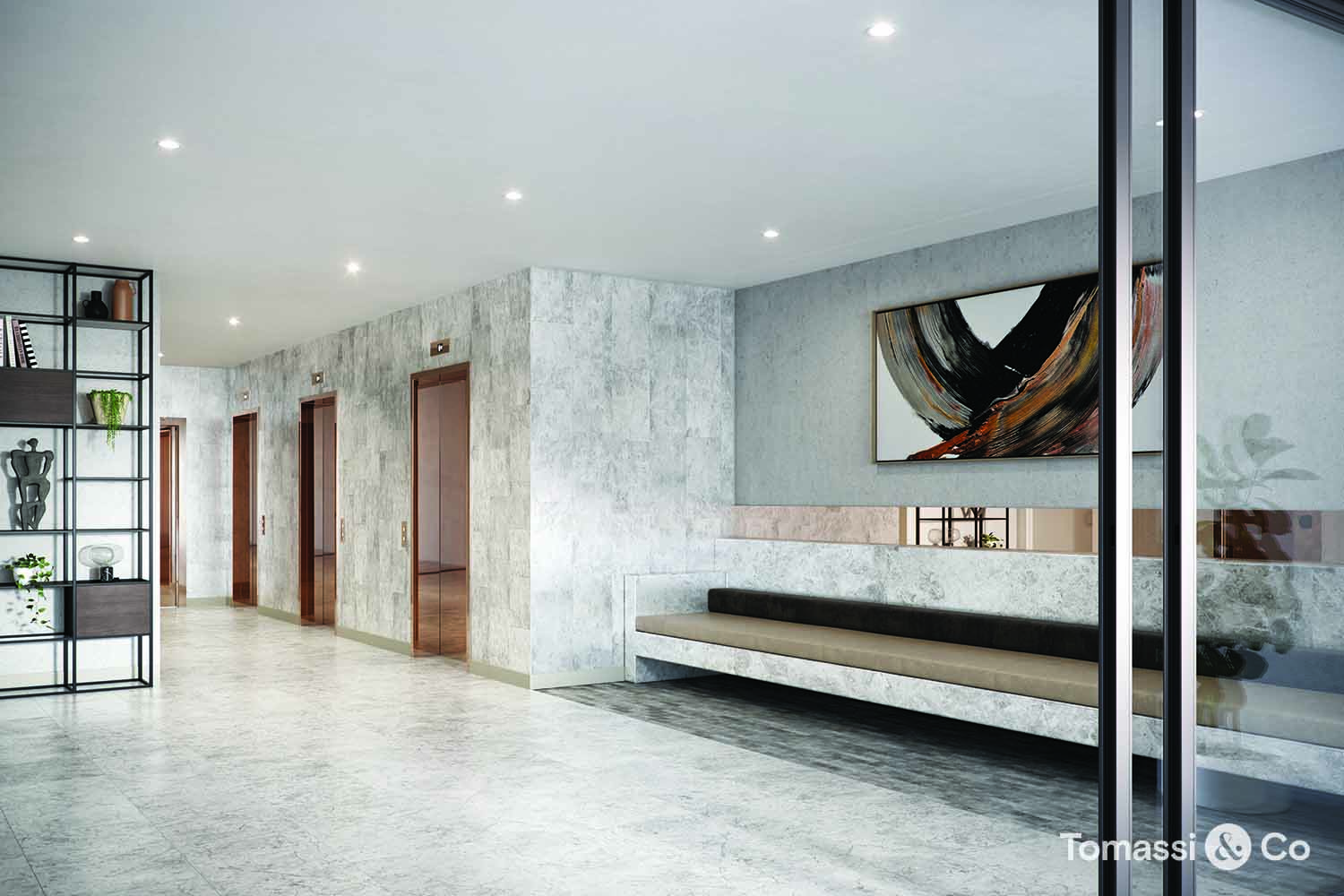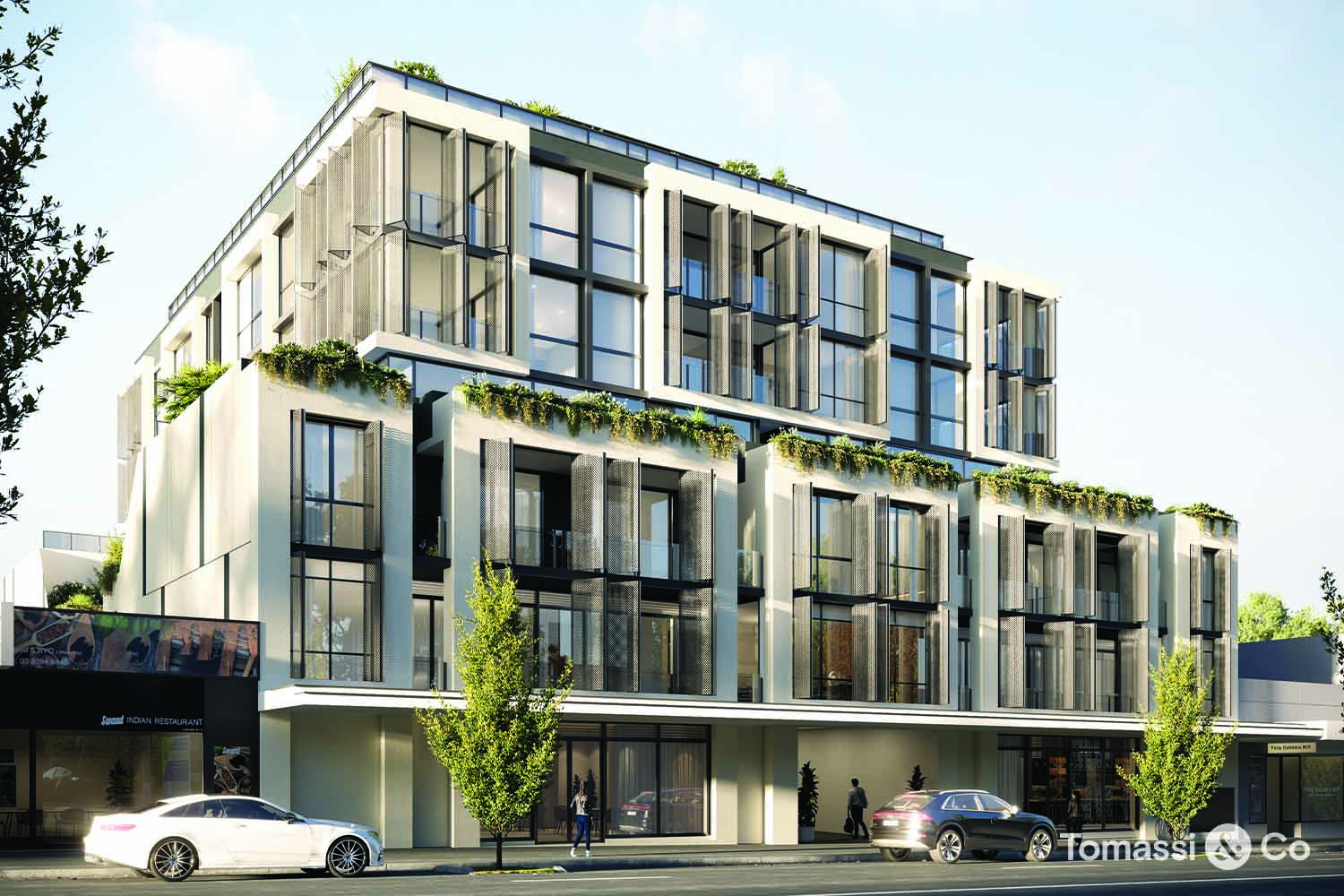 The Hamilton
Bentleigh
Project Details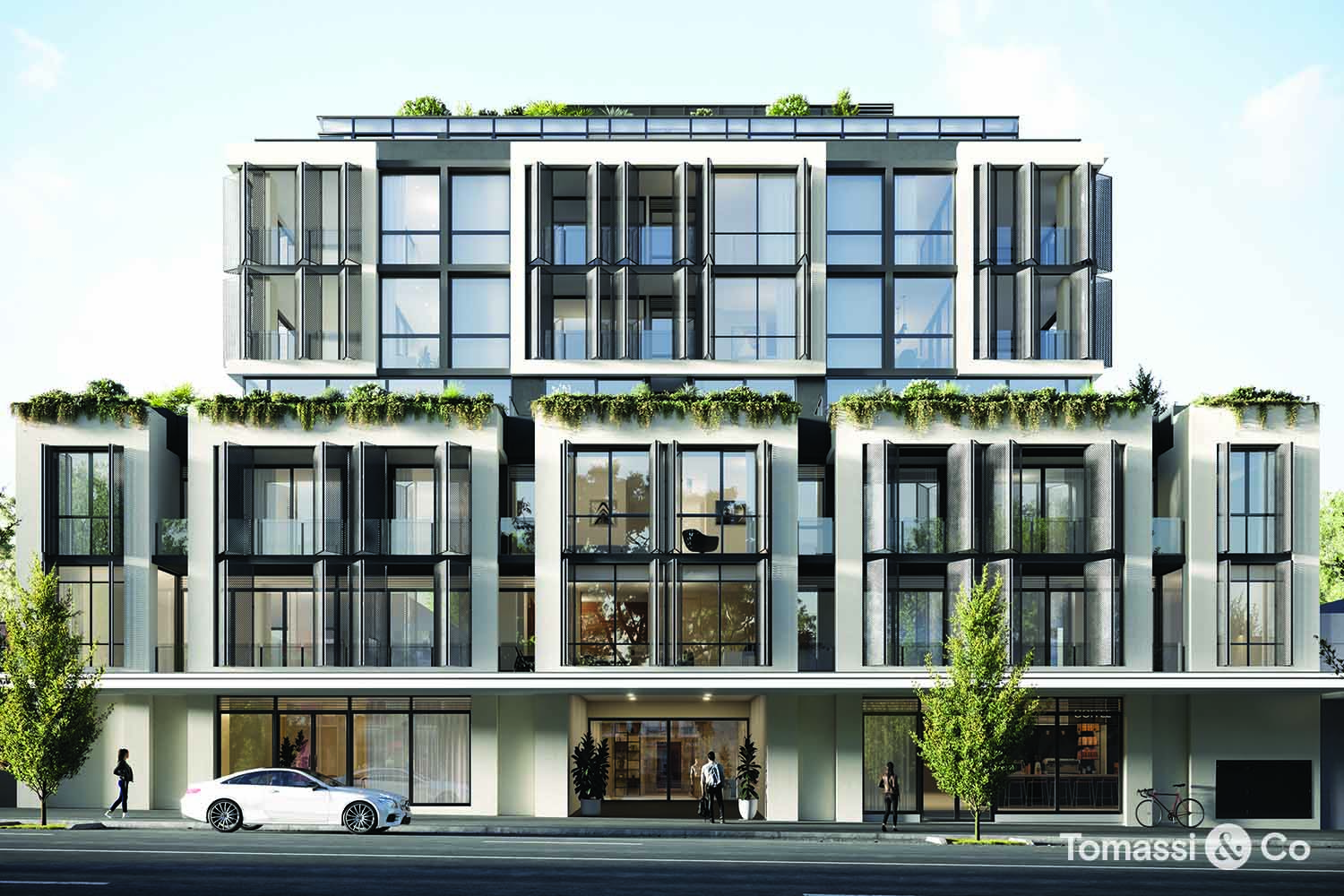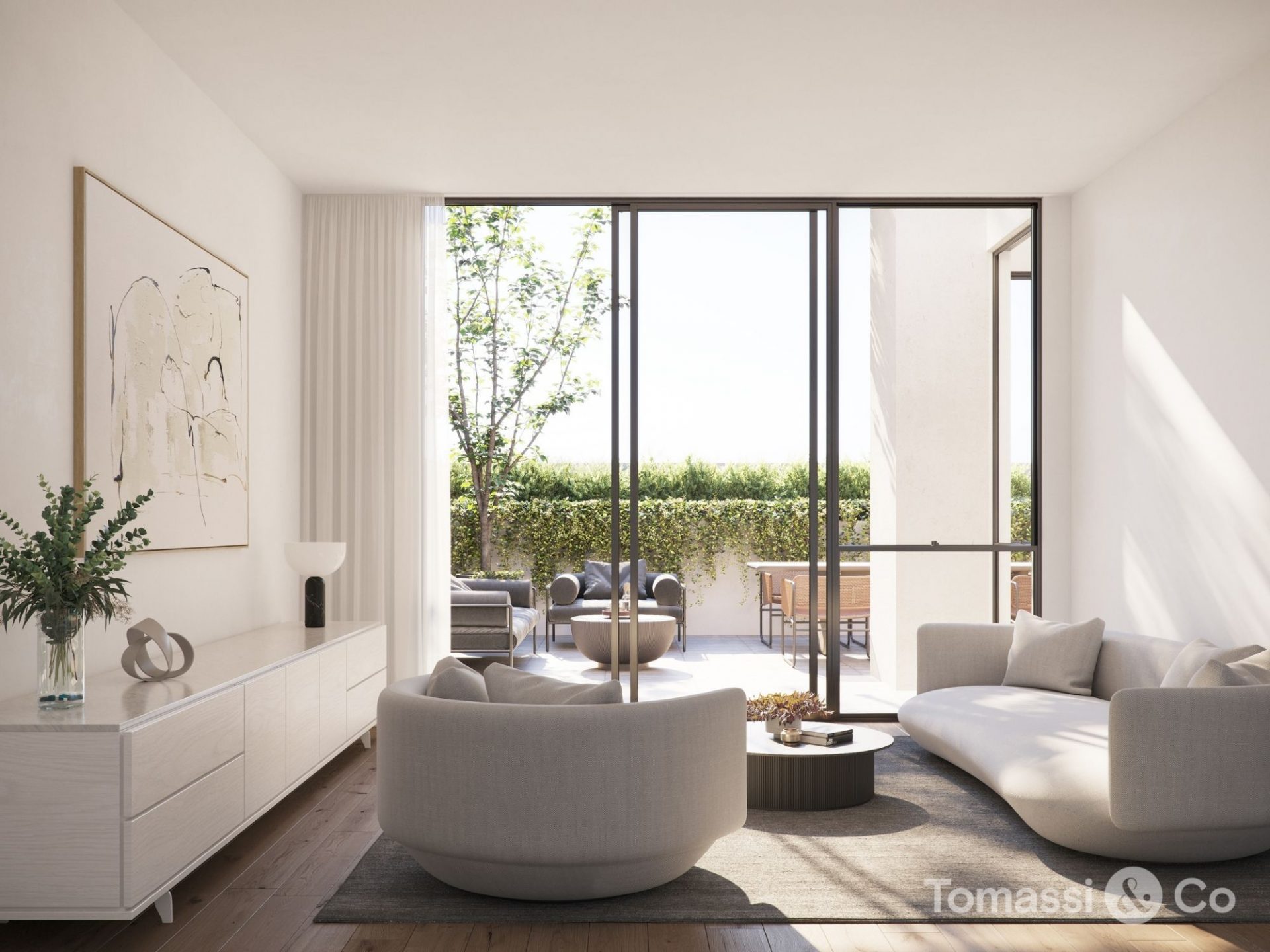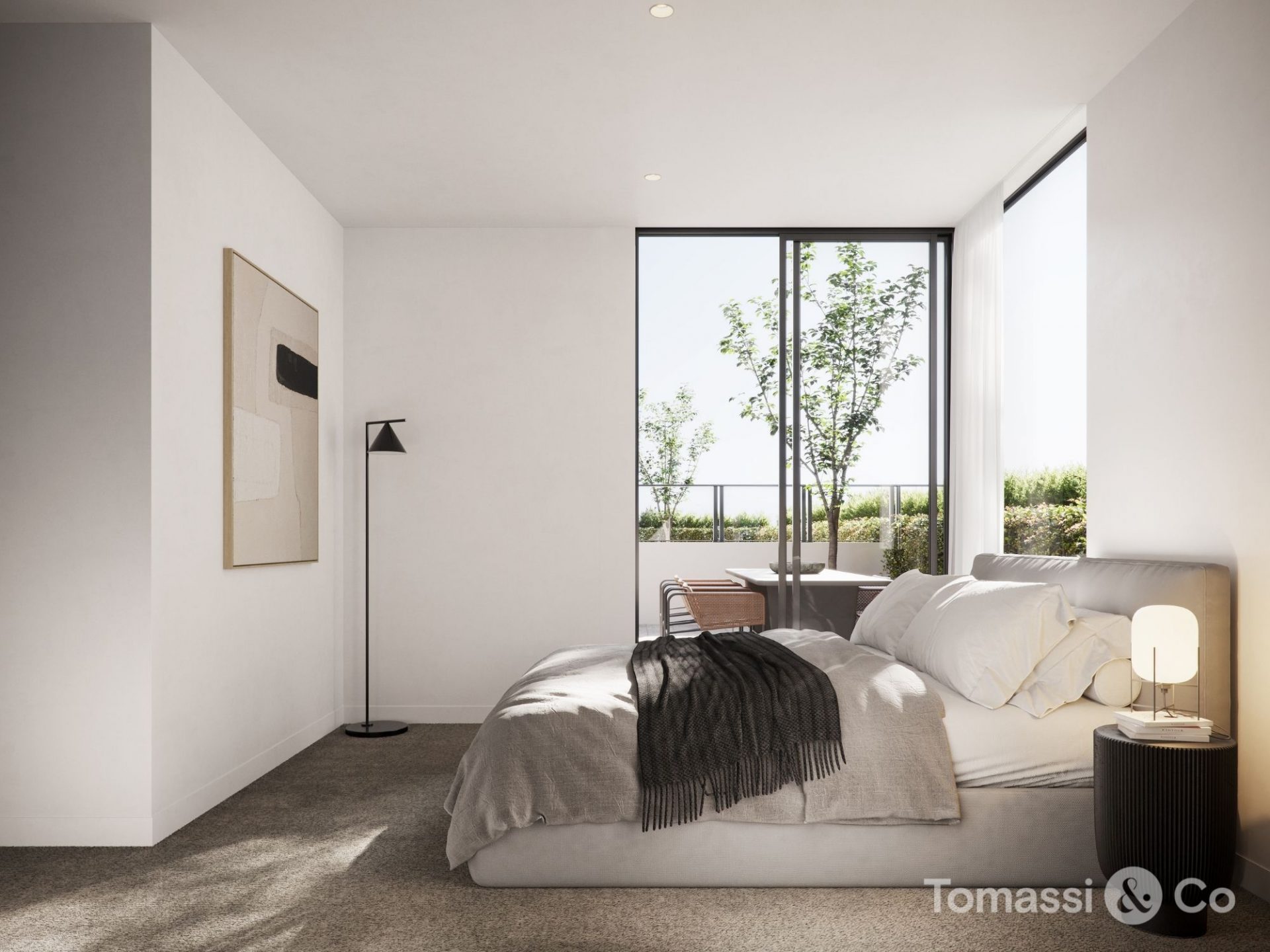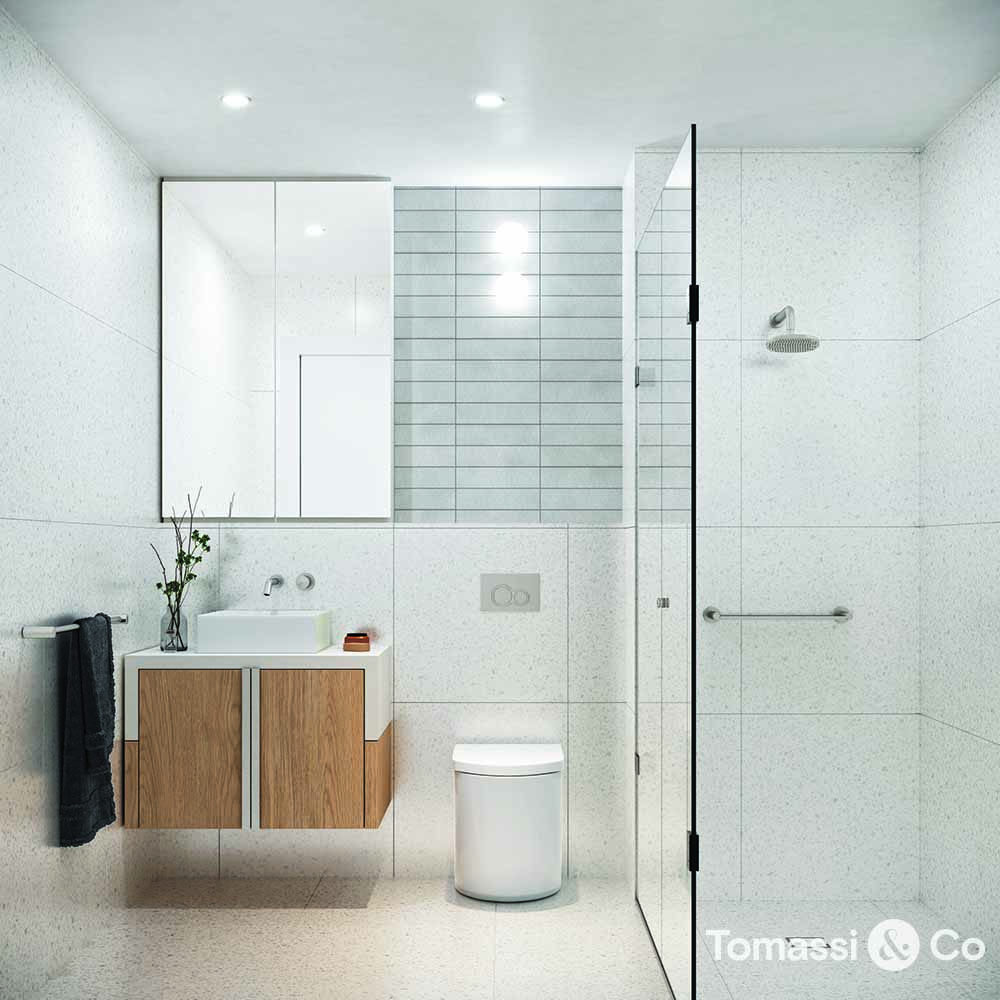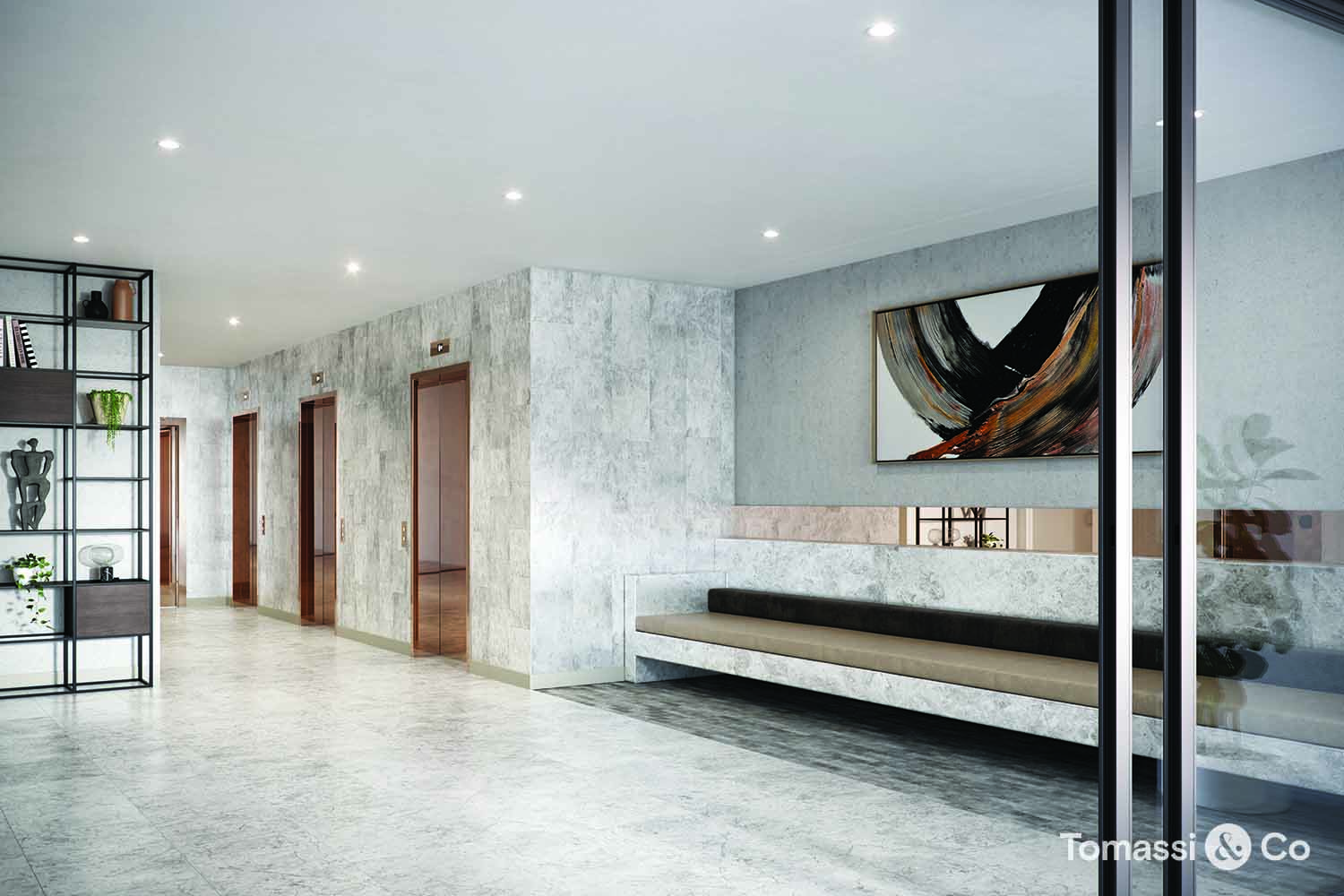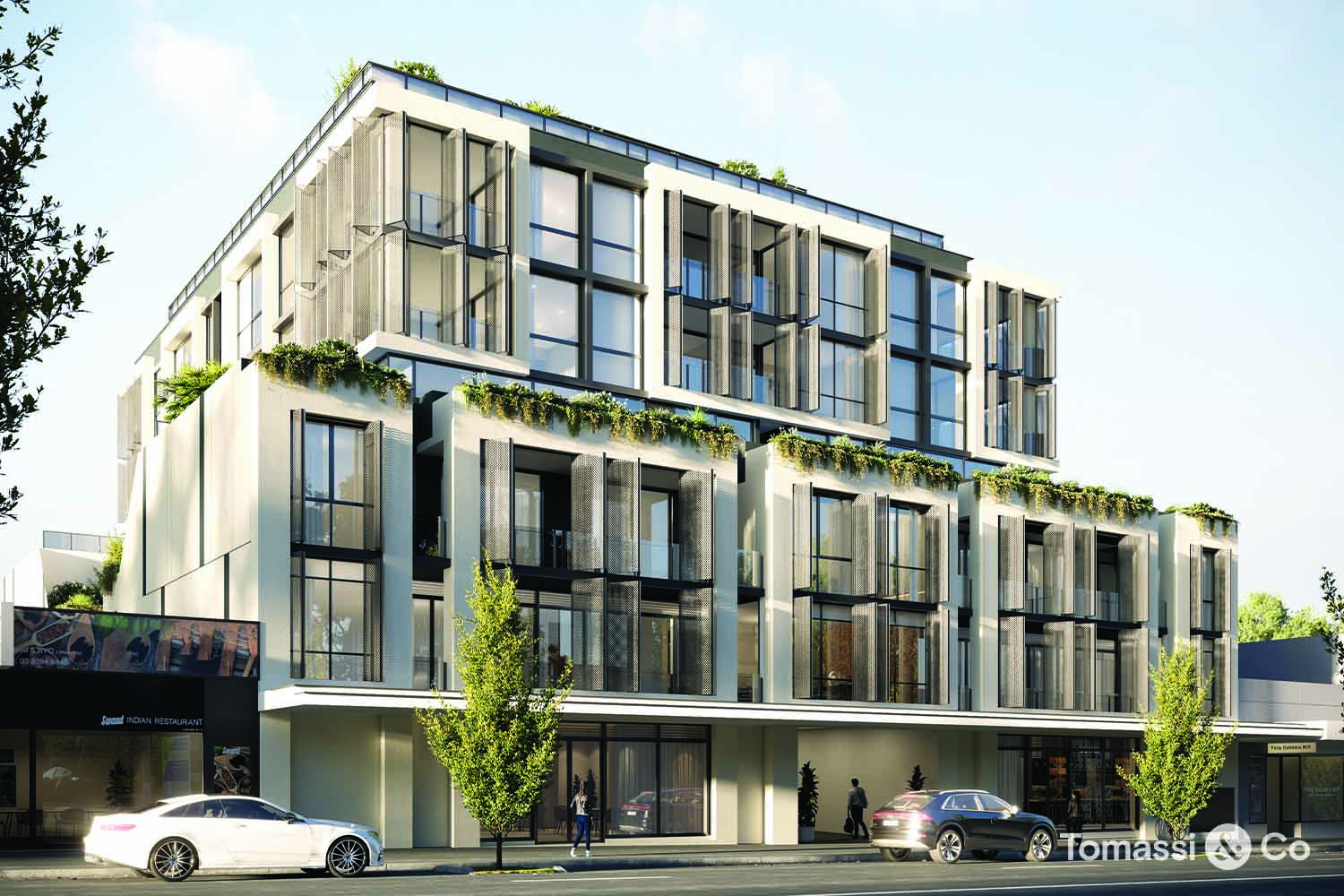 Address:
277-279 Centre Road
Developer:
Momentum Global
Architect:
Peddle Thorp Architects
Interior Design:
Peddle Thorp Architects
The Hamilton, Bentleigh, sets a new benchmark for Melbourne's thriving South East. A collection of 36 distinctly detailed and exquisitely crafted residences will create the ideal living environment. Internationally renowned Architects – Peddle Thorp have partnered with leading consultants Webber Design, John Patrick Landscape Architects and JBA Services Engineers to create The Hamilton.
With a focus on texture rich luxury, The Hamilton affords key components which provides residents with expertly curated interiors and enduring architectural design. A rooftop terrace rising above the cosmopolitan environs allow for expansive entertaining opportunities. Exclusive residential lifts continue the embodiment of cleverly considered amenity. The Hamilton has been designed to exhibit the best of modern living. The key design intent is to ensure that the balance of style and comfort is a memorable combination.
Elegantly timeless and with a superb array of versatile floorplan options, The Hamilton is well placed to cater to those seeking something exceptional. Every space instils a sense of refined charm, with a harmonious selection of natural materials at the forefront of each interior. The Architecture ensures the best use of natural light and the outdoor spaces effortlessly exude stylish character. Each residence has been crafted to ensure a serene and elegant environment is coupled with a highly functional living space.