About Us
We are Tomassi & Co. We're for rewarding relationships.
Not content with the status quo, we challenge the accepted norms of our industry and 'the way things are' in the interest of doing it better, building relationships and having a memorable and positive impact on the lives of the people who we represent, whilst delivering exceptional results for all involved.
Our focus on relationships coupled with our expertise, energy and drive makes working with us a rewarding experience. We're here to represent you and our unwavering desire to deliver on your objectives provides you with peace of mind that we will achieve optimum results, allowing you greater freedom to do the things you want to do.
We're people first, always. Meaning you come before commissions every time. Positive outcomes and working with great people is our reward, but if it can't be done with integrity, respect and enjoyment, then we're not interested.
We tell it like it is, we understand that the most rewarding relationships are built on trust, honesty and transparency and we champion all three.
Whilst we appreciate the finer things, they do not define us. We're all about balance. You & us, work & life, head & heart.
We want you to forget Real Estate Agents. We're Real Agents; great people who are exceptional at what we do and are motivated by rewarding you. We love the communities we work within and we care about the part we play in people's lives. We build relationships based on mutual reward and are most happy when you're experience with us leaves a smile on your face.
We're for you, we're for us & we're for rewarding relationships.
We're Tomassi & Co.
Alby Tomassi
Director
Alby Tomassi has lived and breathed property for over 15 years. His genuine hunger for success and desire to get the absolute best results for his clients truly makes him standout from other sales agents.
See More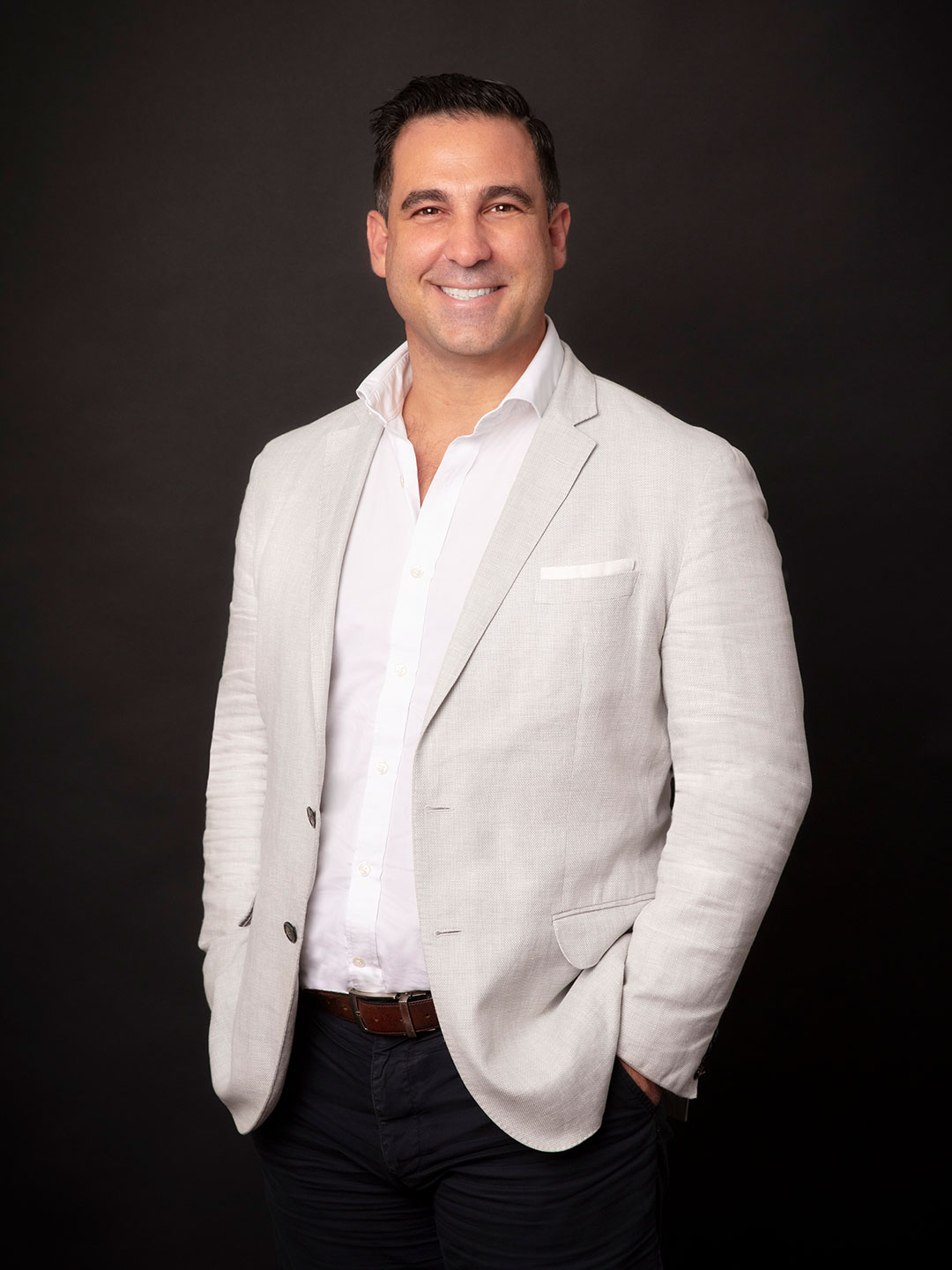 Jesse Lorenz
Head of Residential Sales
Jesse began his real estate career in 2015; by his second year he was ranked in the top 100 agents out of approximately 1,000 others in VIC & TAS. Year after year Jesse grows a deeper passion and appreciation for all facets of real estate.
See More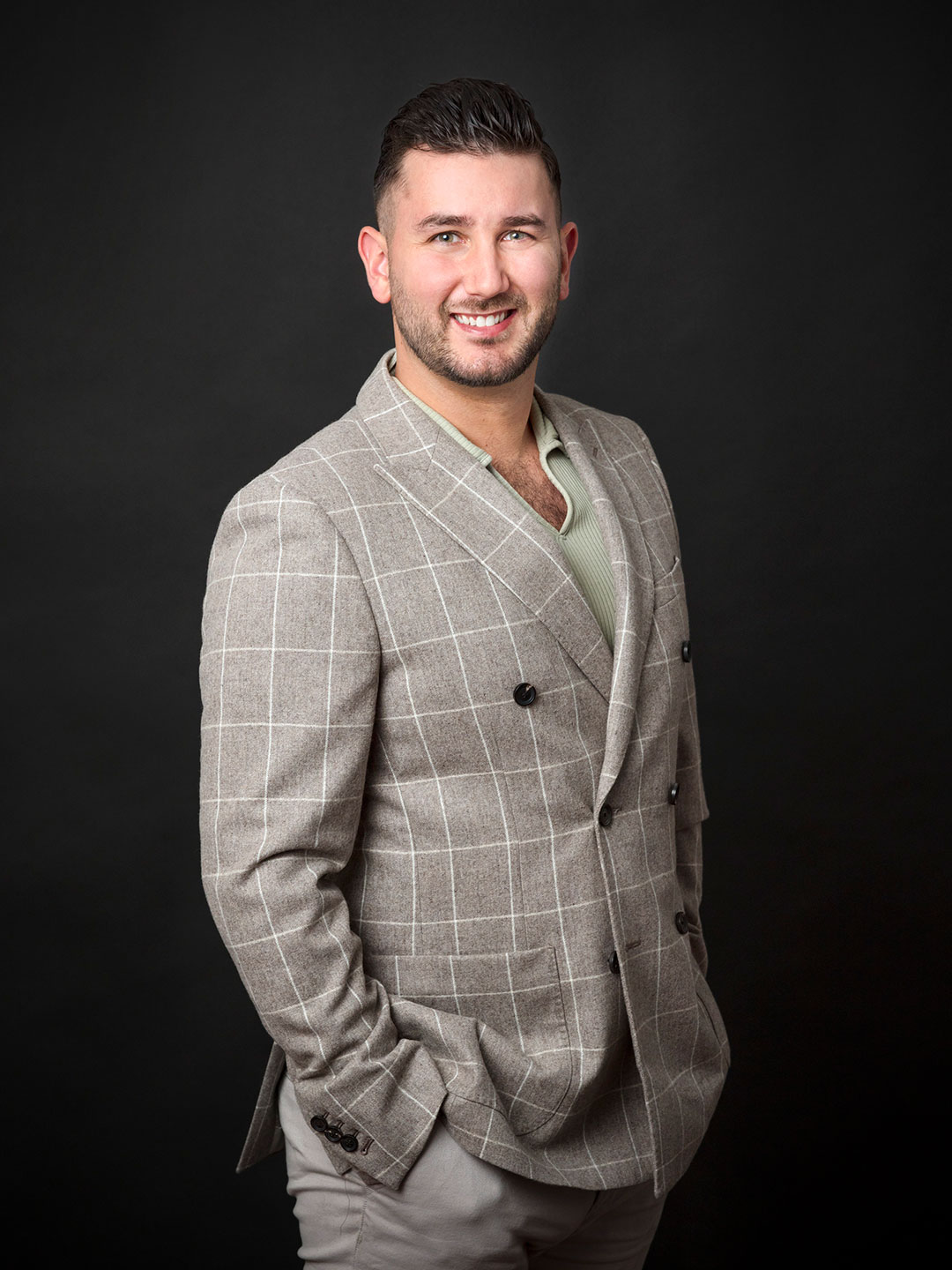 Theo Panayotou
Marketing Manager
With years of valuable experience both locally and internationally in marketing, brand management, and design, Theo is thriving in his role as Marketing Manager at Tomassi & Co.
See More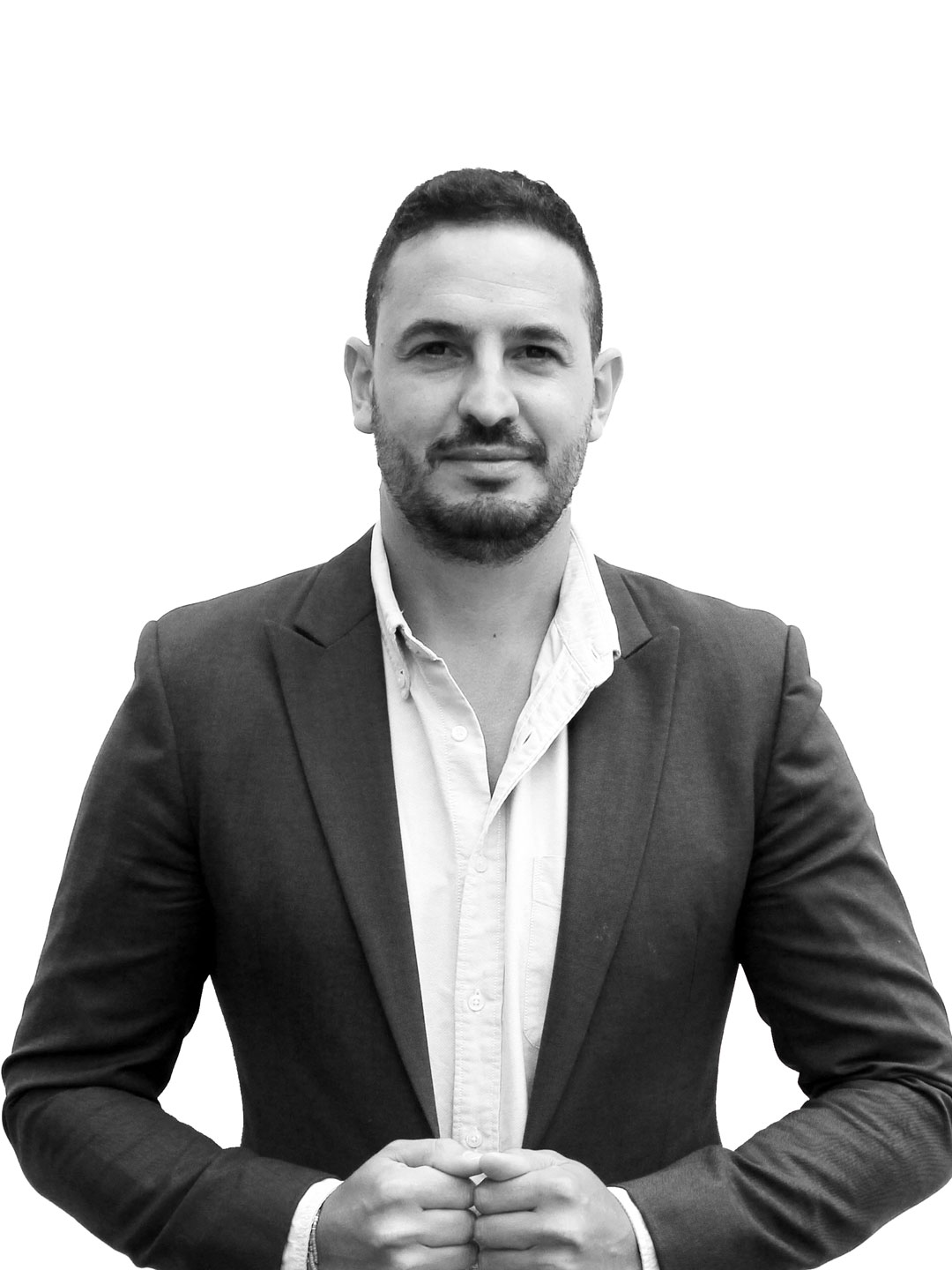 Nela Medic
Executive Assistant
With years of valuable experience in administration and real estate, Nela Medic is a great addition to an ever-growing team at Tomassi & Co, as an Executive Assistant.
See More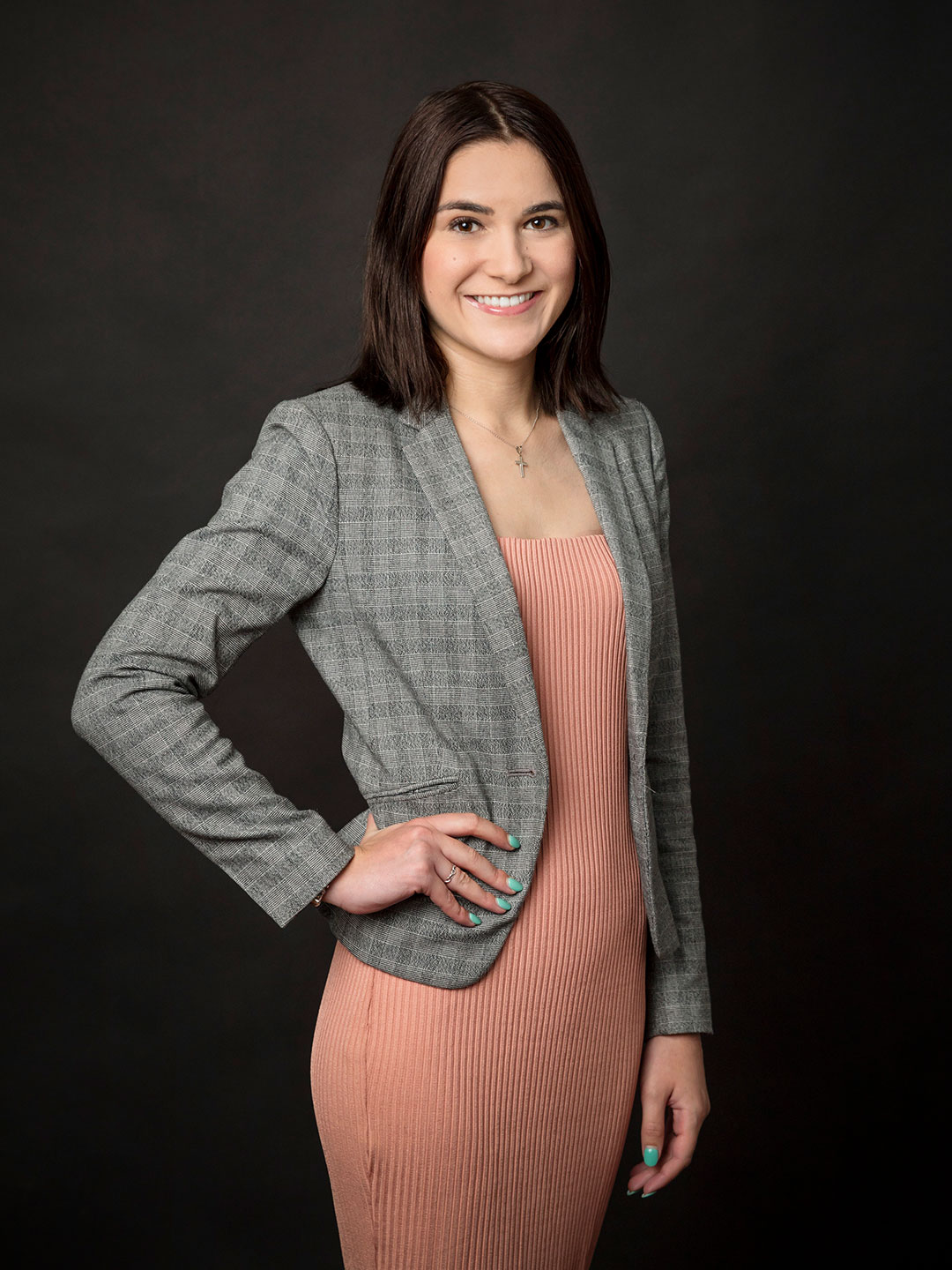 Greg Curtis
Project Sales Executive
Born and bred in Melbourne and with a genuine passion for his hometown and selling properties all across the city, Greg Curtis' tireless work ethic, attention to detail, and genuine passion for all things real estate is what makes him such a valued member of Tomassi & Co.
See More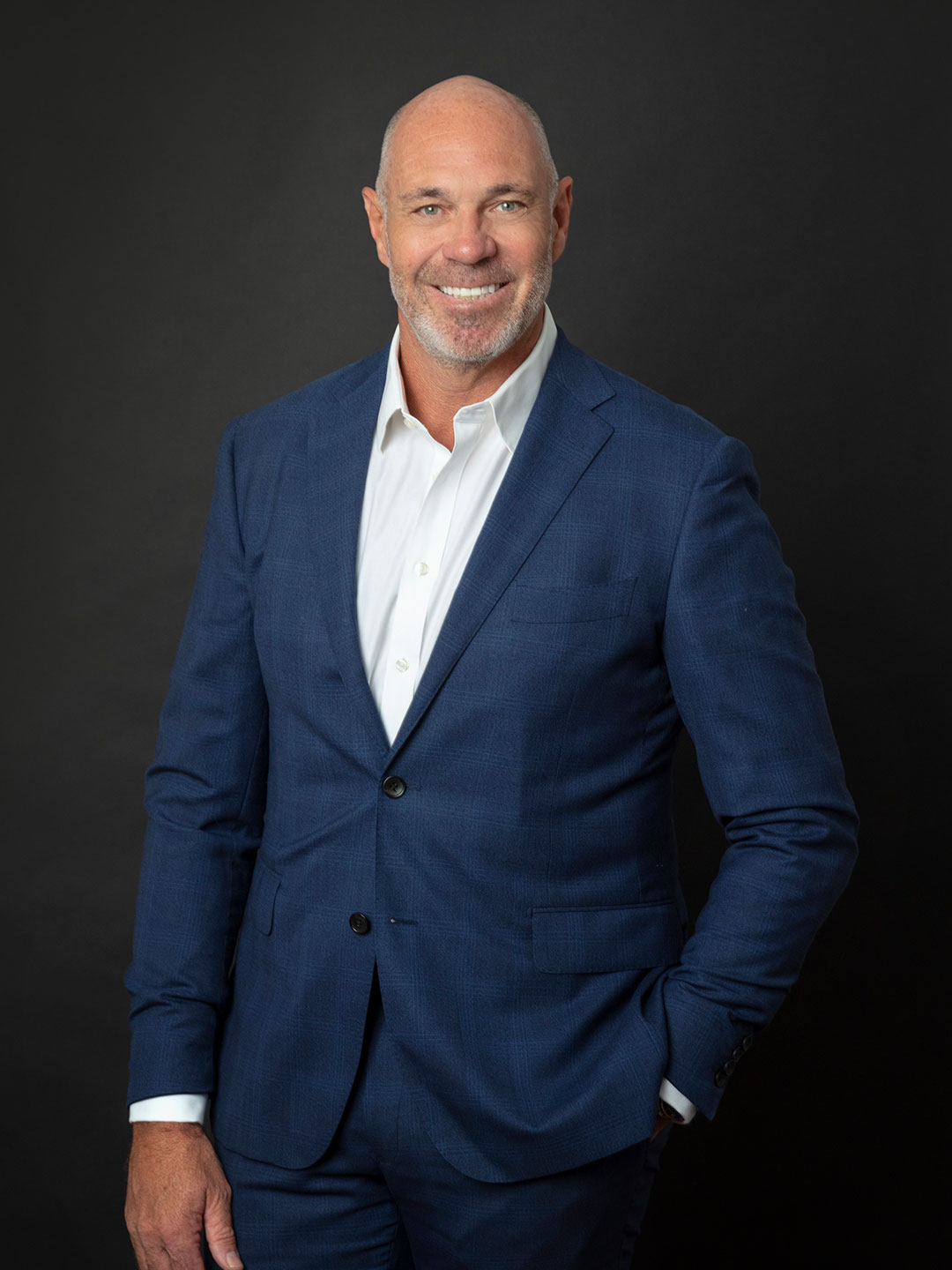 Kelly Brawn
Sales Administrator
Thriving in the fast-paced world that is the Melbourne real estate industry, and with elite customer service skills and a genuine love of people, Kelly Brawn has quickly become a valued member of the Tomassi & Co. team.
See More